29 Mar 20, 11:24 AM

disneydiva198: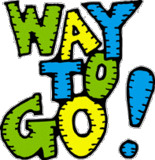 29 Mar 20, 08:42 AM

SharonandJoey: WELCOME TO THE LEAGUE ANNE & DEE HOPE TO SEE YA BOTH IN TOURS SOON!!!!!!!!!!!!!!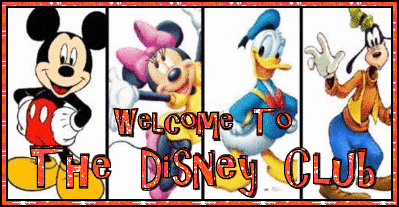 29 Mar 20, 07:39 AM

disneydiva198: WELCOME TO THE LEAGUE GIANT, ANNIE, JIMSGIRL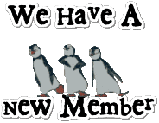 28 Mar 20, 03:21 PM

jimsgirl76:

i will try and play as much as i can it will be good to have other games to play when i'm able
26 Mar 20, 01:43 PM

SharonandJoey: THANK YOU FOR JOINING ME TODAY AND REMEMBER TO PRAY FOR ONE ANOTHER SO WE GET THROUGH THIS COVID-19 TOGETHER AND IT WILL END SOON !!!!!!!!!!!!!!!!

25 Mar 20, 04:56 PM

SharonandJoey: TOURS ARE STARTING AT 1:30PM IN TRI PEAKS PLEASE JOIN ME FOR TOURS AND FUN !!!!!!!!!!!!!!!!!!!!!!!!!!!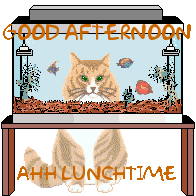 25 Mar 20, 11:49 AM

SharonandJoey: THANK YOU FOR SUPPORTING SAMCROW TODAY!!!!!!!!!!!!!!!!!

25 Mar 20, 10:35 AM

tattoogirl4010: NEED BUX PLZ
23 Mar 20, 11:49 AM

disneydiva198:


FOR COMING OUT AND SUPPORTING ME TODAY LOVED IT
23 Mar 20, 08:01 AM

disneydiva198: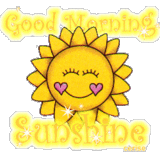 LETS KEEP UP THE JUMPING IN TOURS ALL. HAD A BLAST YESTERDAY
20 Mar 20, 11:35 PM

grandmax6x3x: ANYBODY LISTENING PLZ PLAY I COULD USE THE COMPANY
20 Mar 20, 11:20 AM

SharonandJoey: REMEMBER DURING THIS TIME WE SHOULD ALL PRAY FOR EACH OTHER THAT EVERYONE STAYS SAFE,HAPPY & HEALTHY DIVA AND I LOVE ALL OUR FRIENDS AND OUR LEAGUE FAMILY LETS ALL STICK TOGETHER!!!!!!!!!!!!!


20 Mar 20, 10:31 AM

SharonandJoey: IN DIVA'S TOURS AND PLEASE KEEP PRAYING FOR OUR WORLD THAT THEY CAN GET A WAY TO COMBAT THIS AWFUL VIRUS SOON GOD BLESS US ALL AMEN !!!!!!!!!!!!!!!!!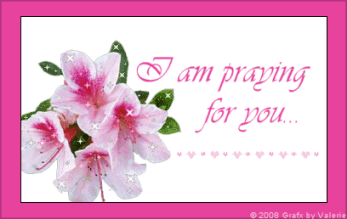 20 Mar 20, 10:28 AM

SharonandJoey: SORRY ALL I HAVE A UPPER RESPERTORY INFECTION I WILL BE HOSTING ON TUES BUT WILL BE HERE TO SUPPORT DIVA WITH HERS I WAS IN ER YESTERDAY AND JUST FOUND OUT WHAT IS GOING ON WITH ME HOPE TO SEE YOU ALL
20 Mar 20, 09:54 AM

grandmax6x3x: hope you feel better diva
20 Mar 20, 08:58 AM

disneydiva198: SORRY ALL BUT I HAVE A EAR INFECTION THAT IS IT. WILL BE BACK SATURDAY TO HOST, I JUST NEEDED TO GET MY EAR DROPS STARTED. HOPE TO SEE MORE OF YOU ALL WITH ME.

18 Mar 20, 05:30 AM

Pmssiss64: Wow lots happened since i posted the gov shut down the state of nv for 30 days. So i dont work.
17 Mar 20, 02:25 PM

disneydiva198: NOT TO WORRY PM WE WILL MISS YOU, TRY COMEING OUT ON THE WEEKEND IF YOU CAN,

17 Mar 20, 02:24 PM

disneydiva198: GAMES WILL BVE BACK ON THURSDAY. SORRY ALL I THE ONLY HOST NOW AND WILL DO MY BEST. WED IS KIDNEY DOC APT.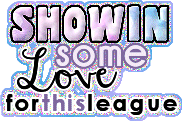 17 Mar 20, 07:48 AM

Pmssiss64: Sorry no more tours for me, im working more now. And you dont dont do tours at 8pm at night.