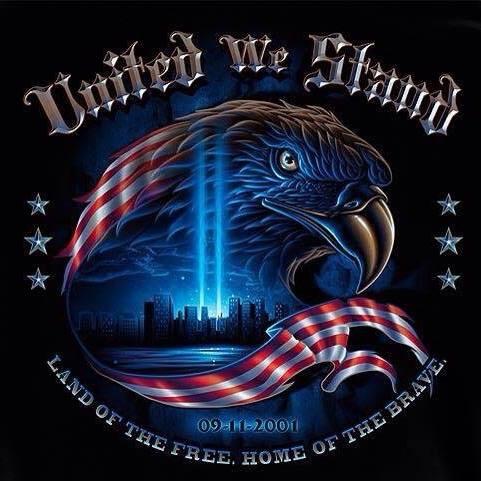 26 Jun 20, 05:06 PM

joanthhw51: HI EVERYONE JUST TO LET YOU KNOW I'M LIVING IN A REHAB CENTER FOR A SHORT WHILE. I'M WORKING VERY HARD TO MY HANDS BACK TO WHAT THEY WERE, I'M PRAYING BY THE END OF THE MONTH TO BE BACK HOME N ESP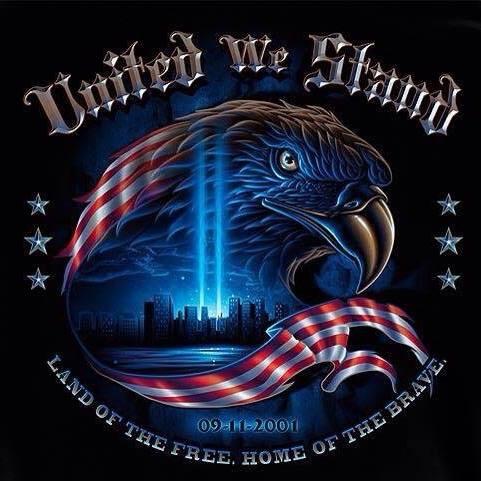 26 Jun 20, 05:08 PM

joanthhw51: BACK TO BOWLING. I MISS ALL OF MY FRIENDS VERY MUCH. LOVE YOU ALL.. JO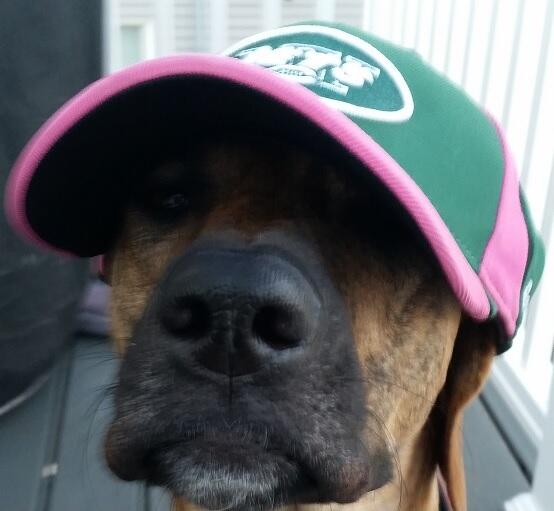 27 Jun 20, 05:40 AM

wasiii1958: I have to tell you, I like the look of the Home Page without all the wild pics/design on the sides. It's a lot easier to look at since your eyes are not being distracted by the images on the sides.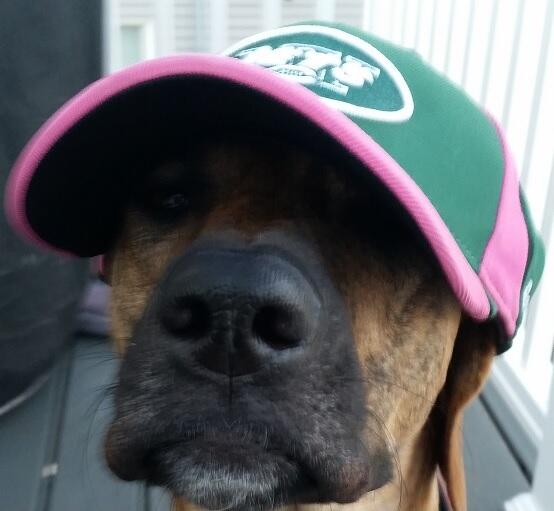 27 Jun 20, 05:43 AM

wasiii1958: And one thing you should be careful of when you change the announcement above is the color of the background/print combination. Sometimes it is not easy to read because the colors blend together.
27 Jun 20, 03:40 PM

djscotty1player: GOOD AFTERNOON MY NUTTY FRIENDS, WE ARE HAVING THE KING AND QUEEN TOURNAMENT THIS EVENING AT 7PM. SO GRAB YOUR QUEEN GUYS OR LADIES GRAB YOUR KING AND LET'S SEE WHO WILL REIGN FOR JULY!!!!!
30 Jun 20, 03:04 AM

SweetChaos224: Kia ora everyone...its Tuesday morning & Pogo is down for maintenance, will try at 5:45am... we will still do the Early Bird tours, hope to see you all there.... Arohanui Claudia xoxo
1 Jul 20, 04:32 AM

Jsgrl62: HAPPY CANADA DAY TO ALL CANADAINS ON THE LEAGUE <3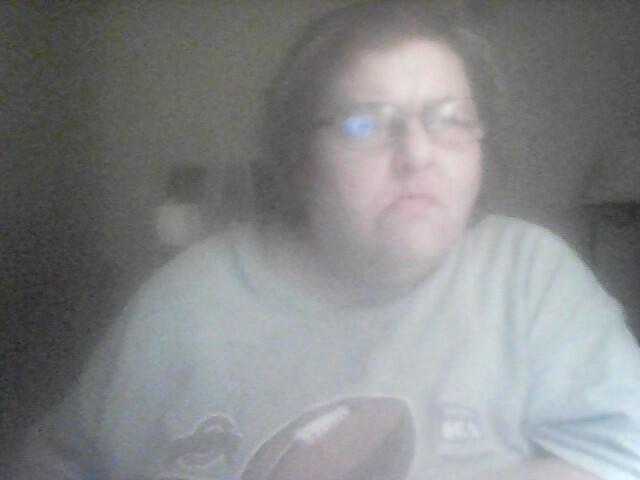 1 Jul 20, 04:19 PM

Rhonda1520: my pogo ran out on me so I will try to be back on friday
2 Jul 20, 10:07 PM

djscotty1player: I AM BACK FOR MIDNITE MADNESS....JOIN ME? JOIN THE INSANITY.....DEEJ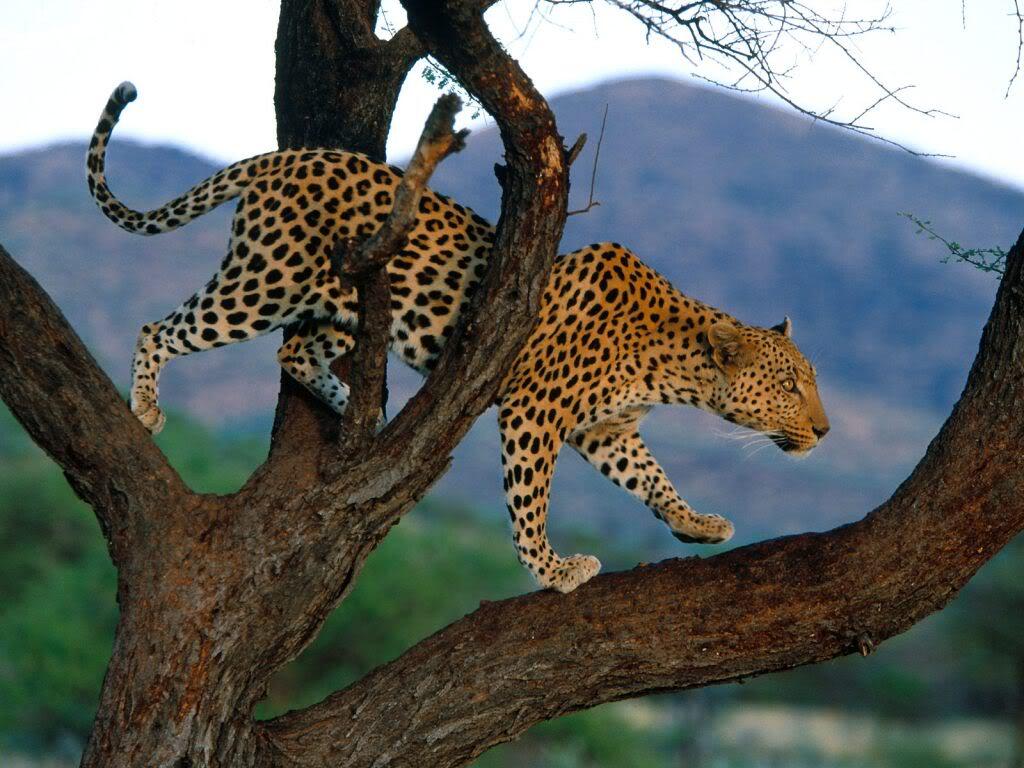 3 Jul 20, 08:41 AM

thrck853: Starting next week the rock is back iam hosting again so come and see me

3 Jul 20, 03:01 PM

Guest: im back
4 Jul 20, 04:29 AM

SweetChaos224: ~*~Wishing everyone Happy 4thJuly~*~ ... Stay safe!!!!

4 Jul 20, 09:52 PM

djscotty1player: PUT THE GRANDBABIES TO BED AND JUMP MADNESS, CELEBRATING THE 4TH AND BIG BUXX OUT THE DOOR. TONY LOST HIS MIND AND PROMOTED DJ, COME CELEBRATE,,20000 12:30 BE THERE...DEEJ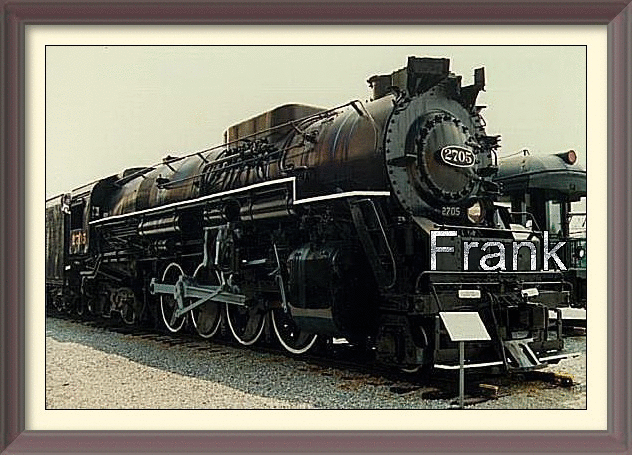 7 Jul 20, 06:08 PM

trainsn: congrats nuts on 13 years in league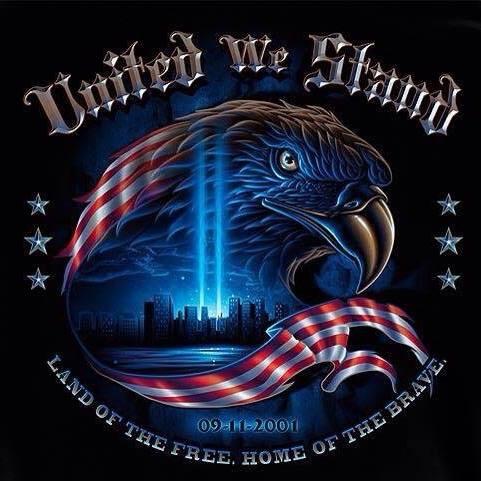 13 Jul 20, 07:20 AM

joanthhw51: HI EVERYONE I'M BEING RELEASE FROM REHAB TODAY SO I'LL BE BACK TO BOWLING TOMORROW NOT GOING TO SAY I'LL BOWL GOOD BUT I'LL TRY MY BEST. HAVE A GOOD DAY MFS