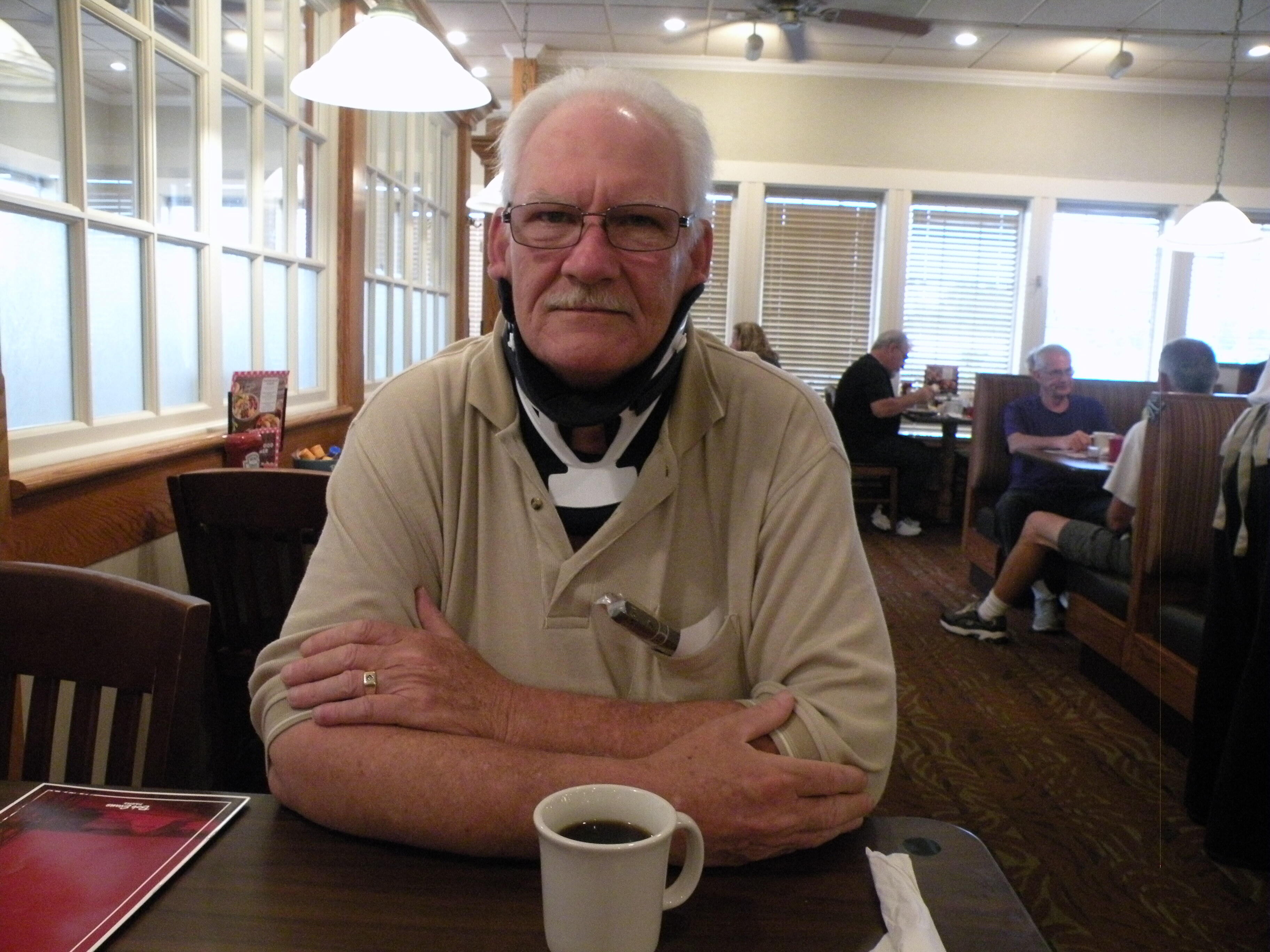 2 Nov 19, 11:35 PM

lostoldman5920: WELCOME STONECOLD TO THE STAFF OF THE NUTS LEAGUE. HAVE FUN AND KEEP EVERYONE LAUGHING, AGAIN THANKS FOR YOUR INTREST IN OUR LEAGUE AND HOSTING FOR THE NUTS !!!!!!!!!!!!!!
3 Nov 19, 10:01 AM

stonecold8005: HIYAS NUTTERS PLEASE JOIN ME THIS FRIDAY NIGHT AT 1030 AND 11 PM FOR SOME BOWLING FUN HOPE TO SEE YOU ALL THERE MFS:)
3 Nov 19, 12:11 PM

butterscotch100: WELCOME TO THE STAFF TJ
3 Nov 19, 03:00 PM

Guest: Welcome TJ to the staff of the best league around
4 Nov 19, 08:13 PM

nortnmom:

🎳OK Stone!!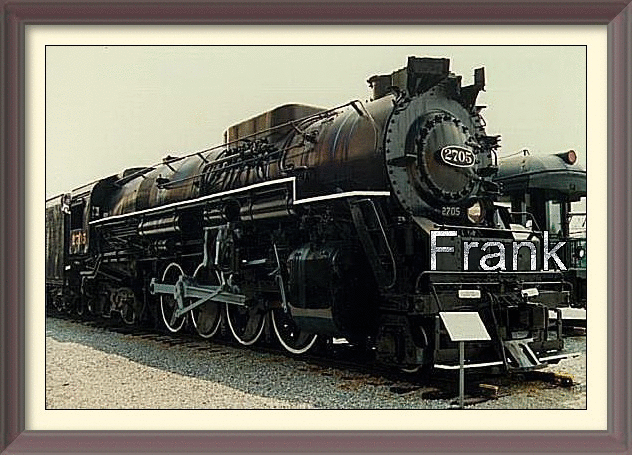 5 Nov 19, 04:12 AM

trainsn: pogo is down for updates 5am tuesday

8 Nov 19, 07:18 PM

rhonalofton14: WTG PETE AD RUM ON WINNING RANDOM 2V2 THANK YOU BETH FOR HOSTING AND TY TO ALL WHO JOINED
9 Nov 19, 12:05 PM

butterscotch100: HEADS UP TODAY IS MY 500TH TOURS PLAAYED SO FIRST TOUR IS A 6 PCK TOUR WITH 5000 ON BOARD SO MAKE ME PROUD AND COME TAKE ME MULAAA Y AW NUTTERS
11 Nov 19, 04:34 PM

rhonalofton14: SORRY I HAAD TO LEAVE FROM HOSTING THIS AFTERNOON HAD A POWER OUTAGE AND BY THE TIME IT GOT TURNED ON IT WAS TOO LATE TO GET BCK TO FINISH TOURS AGAINIM VERY SORRY
11 Nov 19, 10:53 PM

rhonalofton14: I would like to say thank you to everyone for playing the tours and to all the host for giving time to host love each of you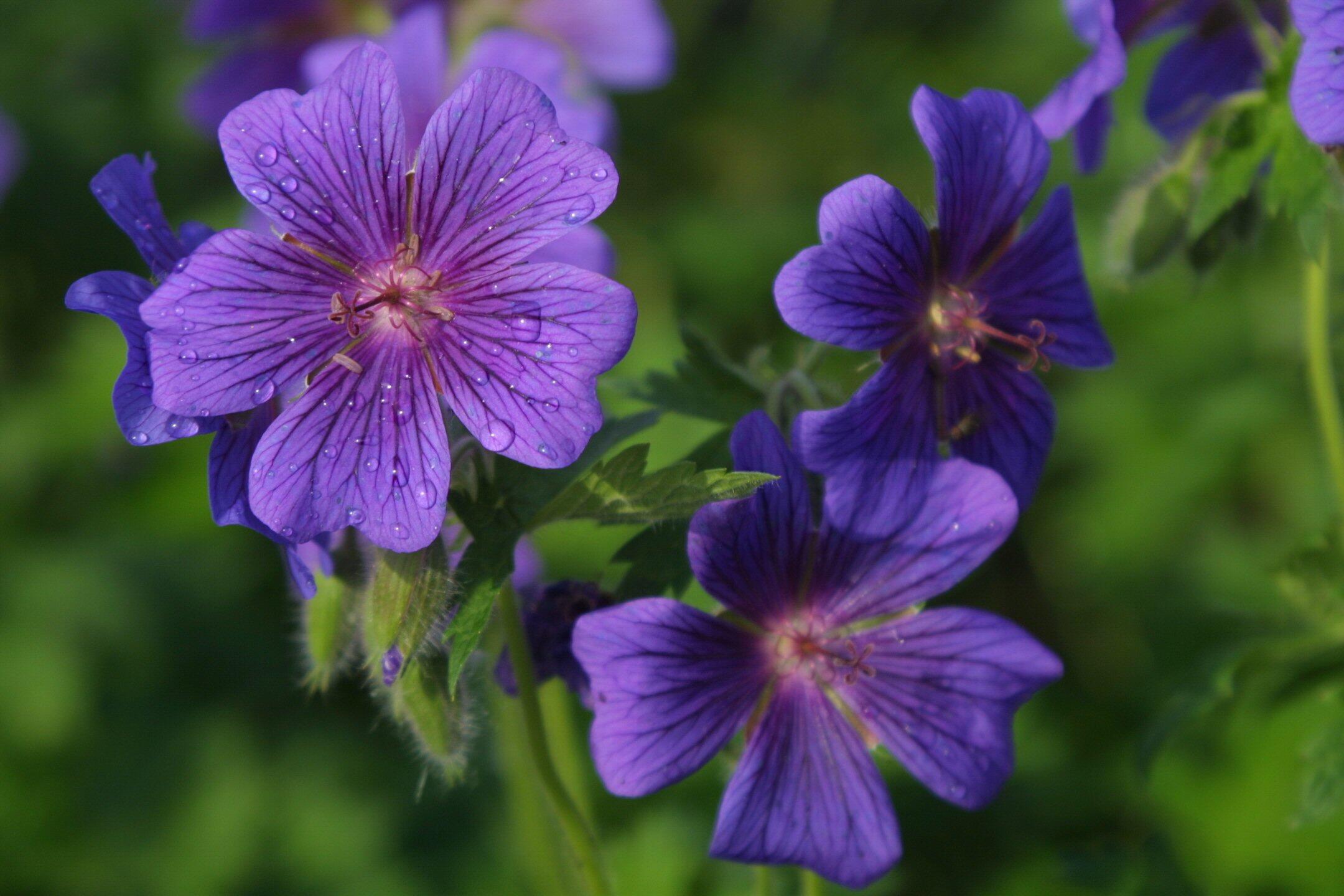 14 Nov 19, 02:54 AM

carolseeb2: SWEET CHAOS HELD A SPECIAL DURING BREAK GAMES OF TRIVIA GAME WINNERS WON 200 BUXX EACH. GREAT FUN AND FELLOWSHIP WAS HIGHLIGHT OF OUR MADNESS. GREAT IDEA CLAUDIA!!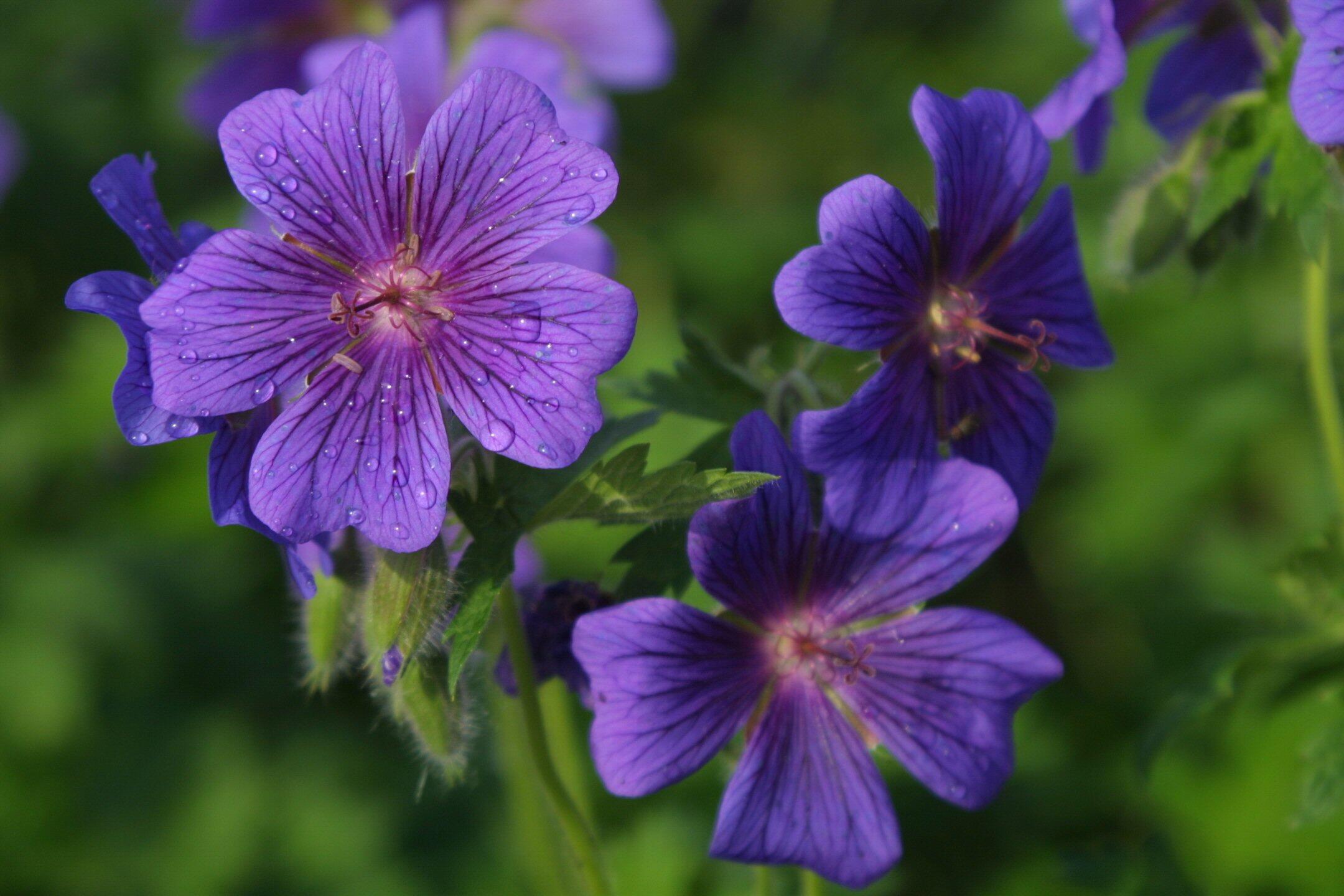 14 Nov 19, 02:54 AM

carolseeb2: A GREAT BIG THANK YOU TO THOSE THAT JUMPED MIDNIGHT MADNESS TOURS wED AM TONY'S BIRTHDAY BASH WAS BIG SUCCESS MRB -MIKE WON THE TOUR & 20,000 BUXX. ALONG WITH TRACKING XS FOR 6,350 BIRTHDAY BOY BUXX.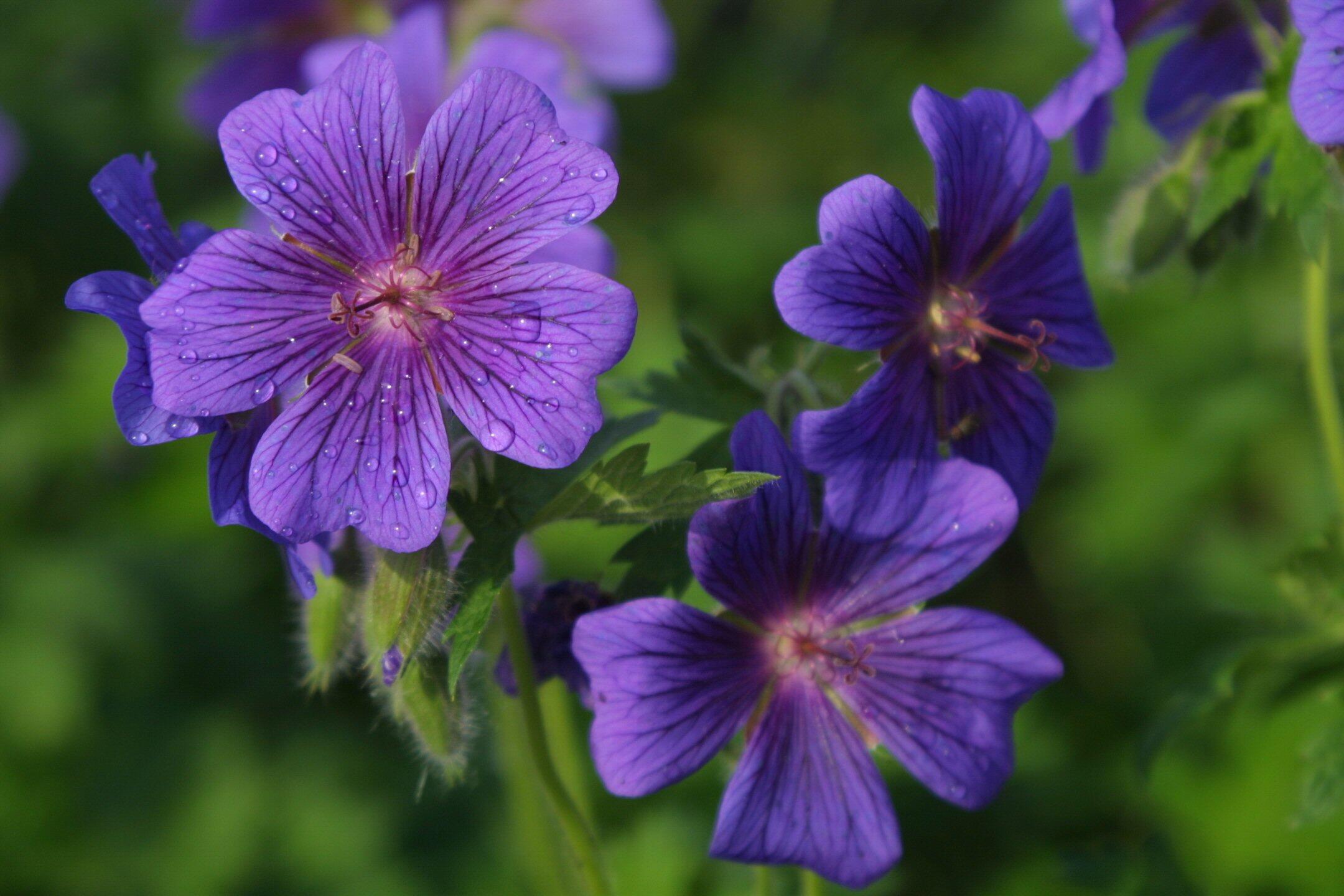 14 Nov 19, 03:02 AM

carolseeb2: FUN AND LAUGHTER SPILLED OVER INTO THE 4TH TOUR AT 2 AM WE WILL DO THIS AGAIN LATER THIS YEAR. TY EVERYONE FOR YOUR SUPPORT TO OUR LEAGUE AS WELL. WE ~R~ nUTS AND LOVING IT!
14 Nov 19, 03:23 PM

SweetChaos224: Carol . Thank you for your great hosting last night for Tonys B/Day tour, it was fun. Ty also for donating for Strikes. TY to our members for supporting the Midnite Madness tours. U all Rockkkkkk!!!

14 Nov 19, 03:29 PM

rhonalofton14: happy birthday to the best HA there is we love you TONY
14 Nov 19, 03:30 PM

butterscotch100: HAPPY BIRTH DAY TONY
14 Nov 19, 05:35 PM

rhonalofton14: PLEASE JOIN ME AT 7 PM FRIDAY NIGHT FOR A 6 PACK SPARE ME WITH BUX ADDED
14 Nov 19, 06:11 PM

rhonalofton14: 10000 BUX ARE ADDED TO THE 6 PACK SPARE TOUR FOR FRI AT 7 PM COME JOIN FOR SOME FUN
14 Nov 19, 08:39 PM

butterscotch100: JUST GOT BCK FROM E R THEY GAVE RHO SHOTS FOR MIGRAINE GETTING BETTER
16 Nov 19, 02:41 PM

rhonalofton14: thank you all for the prayers and concerns I am better and will see you all tongiht