29 Jan 20, 10:25 PM

Guest: ~*~Have a very Happy Birthday Mike *~*(NewCool), I hope your day is a great one.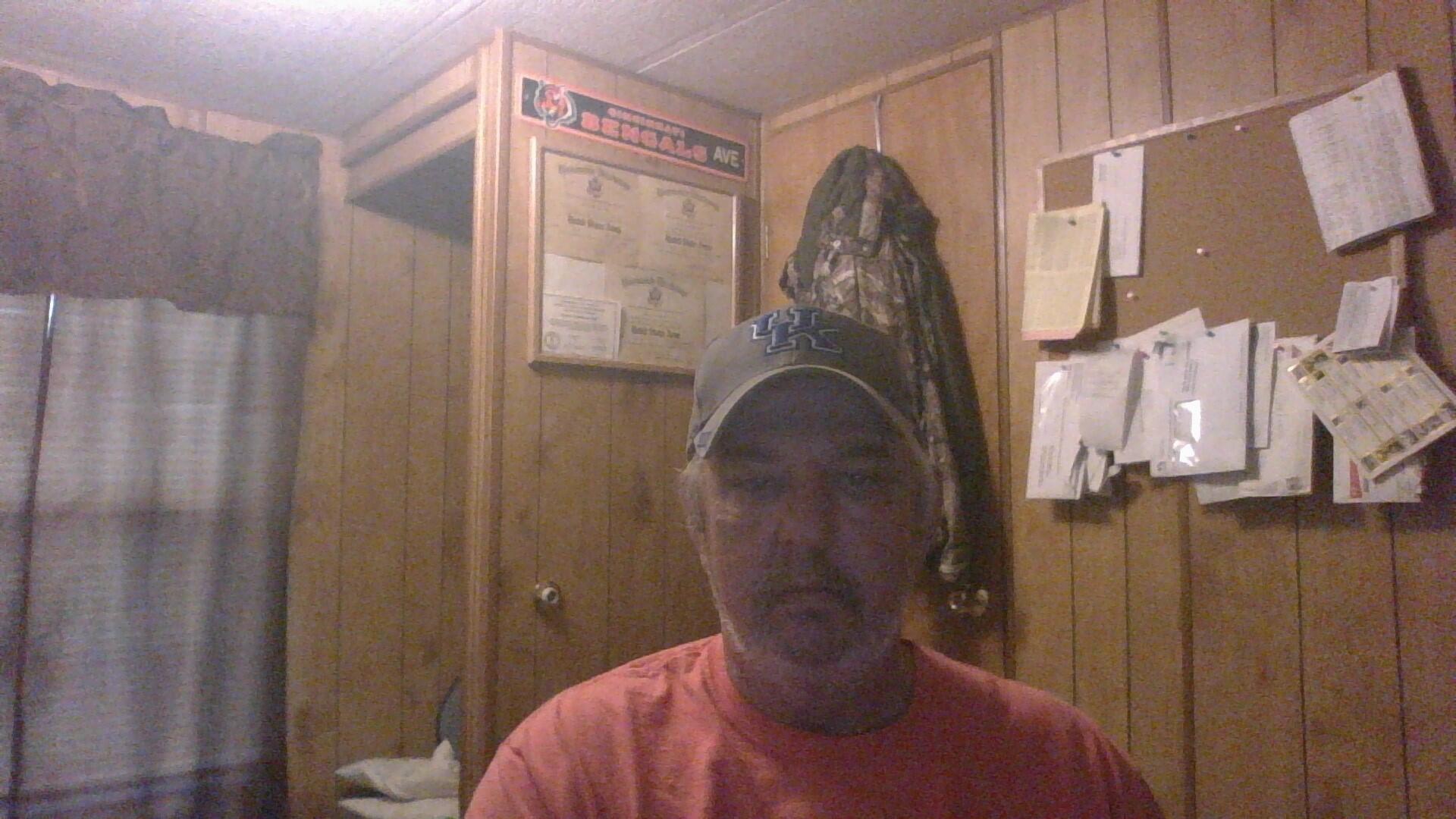 31 Jan 20, 11:44 AM

Shotgun11180: Any ladies need a king for tonight, let me know. Thanks
2 Feb 20, 02:49 PM

joanthhw51: JUST TO LET EVERYONE KNOW JO WILL BE COMING HOME TOMORROW, I'LL BE PICKING HER UP AT 1pm I LIKE TO THANK EACH AND EVERYONE THAT KEPT HER IN YOUR PRAYERS WITHOUT THEM I DOUBLT IF SHE WOULD HAVE PULLED
2 Feb 20, 02:55 PM

joanthhw51: THROUGH HER SURGERY. THANKS AGAIN PENNY (JO SISTER)
3 Feb 20, 06:52 PM

Guest: CONGRATS TO RONI FOR HOSTING 5000th TOURNEY. WTG !!
5 Feb 20, 09:09 PM

SweetChaos224: Congrats Roni...great job!!!!!
7 Feb 20, 07:15 PM

rhonalofton14: WTG STEVE ON WINNING TOC AND 2 PLACE AND TYAFJM FOR TOC
7 Feb 20, 07:58 PM

SweetChaos224: Congrats Steve awesum win mdf. Just wanted to say thank you to Rho for hosting the TOC...great job mvdf

7 Feb 20, 08:05 PM

SweetChaos224: Congrats on #1 Hank!!! Just don't leave all your empty beer cans laying around in the Pent House

7 Feb 20, 10:43 PM

joanthhw51: RONI..... Who won the King/ Queen Tour ????
7 Feb 20, 10:44 PM

joanthhw51: HAS ANYONE HEARD ON HOW TONY IS DOING ????? PLEASE POST IT IF YOU KNOW.
7 Feb 20, 10:47 PM

joanthhw51: THANK YOU DJ I JUST READ YOUR MESSAGE. GOD BLESS YOU MDF <3
8 Feb 20, 07:50 AM

djscotty1player: HI JO, SO NICE TO HEAR FROM YOU...STEVE(CHICKEN) WON THE TOC..CONGRATS TO STEVE, ALSO GOOD TO BE TALKING TO YOU MY DEAR FRIEND..I WILL KEEP YOU POSTED...DJ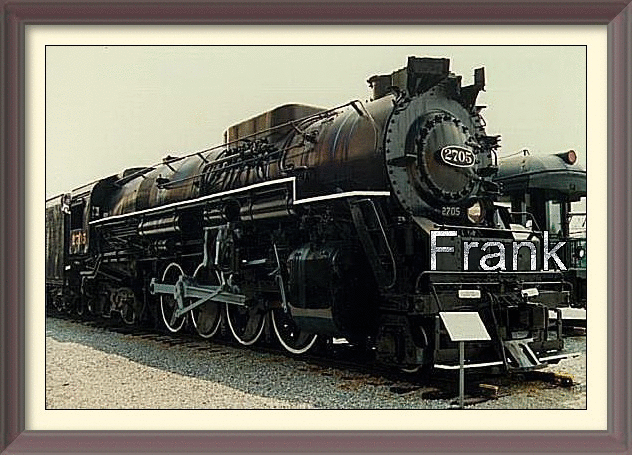 9 Feb 20, 05:18 AM

trainsn: steve an tish won kan q
9 Feb 20, 07:50 PM

SweetChaos224: Congratulations to Tish & Steve on being the current King & Queen Champions,,.. Great job!!!!

10 Feb 20, 04:59 PM

rhonalofton14: FRIDAY NIGHT IS A BIG NIGHT IN THE NUT HOUSE WE HAVE AT 7 PM A 20000 BUX TOUR FOR VALENTIMES DAYHOSTED BY ME THEN AT 730 RANDOM 2V2 HOSTED BY BETH WITH BUX AND SPECIAL PRIZE
13 Feb 20, 08:31 PM

djscotty1player: GOOD EVENING NUTTERS..A PRE ST.VALENTINES DAY SET OF TOURS..10:30PM START TIME..2000 BUXX TO THE WINNERS..JOIN DSJ'S NUTHOUSE TOURS..SEE YAS THERE........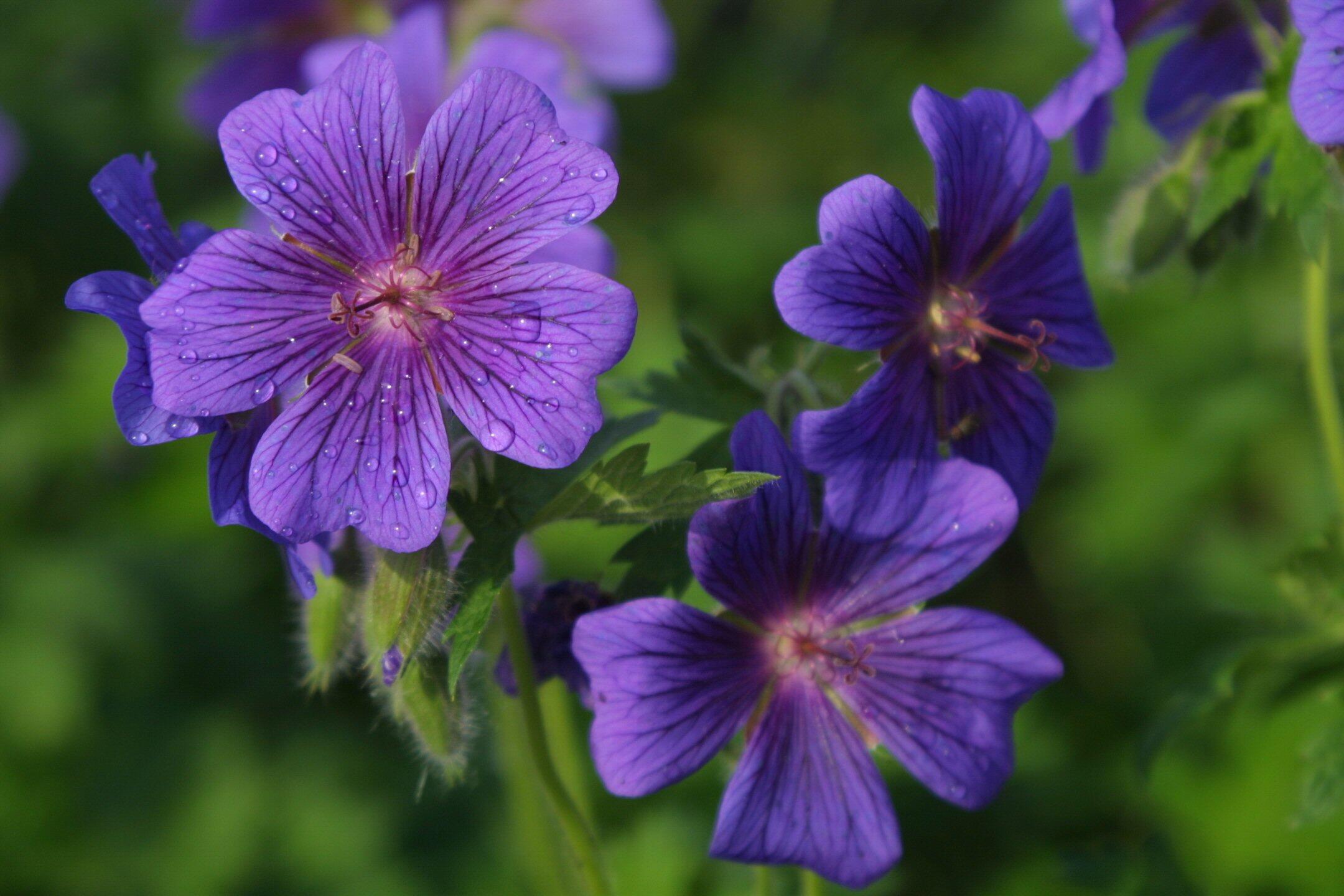 14 Feb 20, 01:16 AM

carolseeb2: I am having to reset all things I FOUND THIS TRYING TO DO OTHER THINGS LOL. wON'T SET TOURS TILL I CAN GET HERE QUICKLY HOPING IT;S SOON. LUV YOU ALL!
15 Feb 20, 06:35 PM

rhonalofton14: ty all the joined my Valentines special tour last night it was fun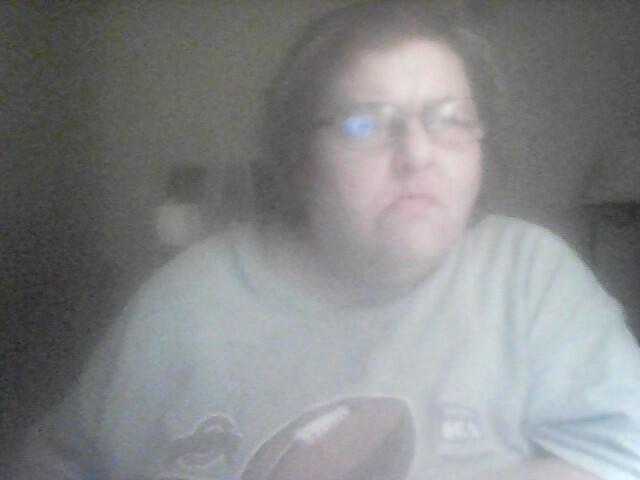 18 Feb 20, 04:18 PM

Rhonda1520: please do not send me anything to pass on thank you