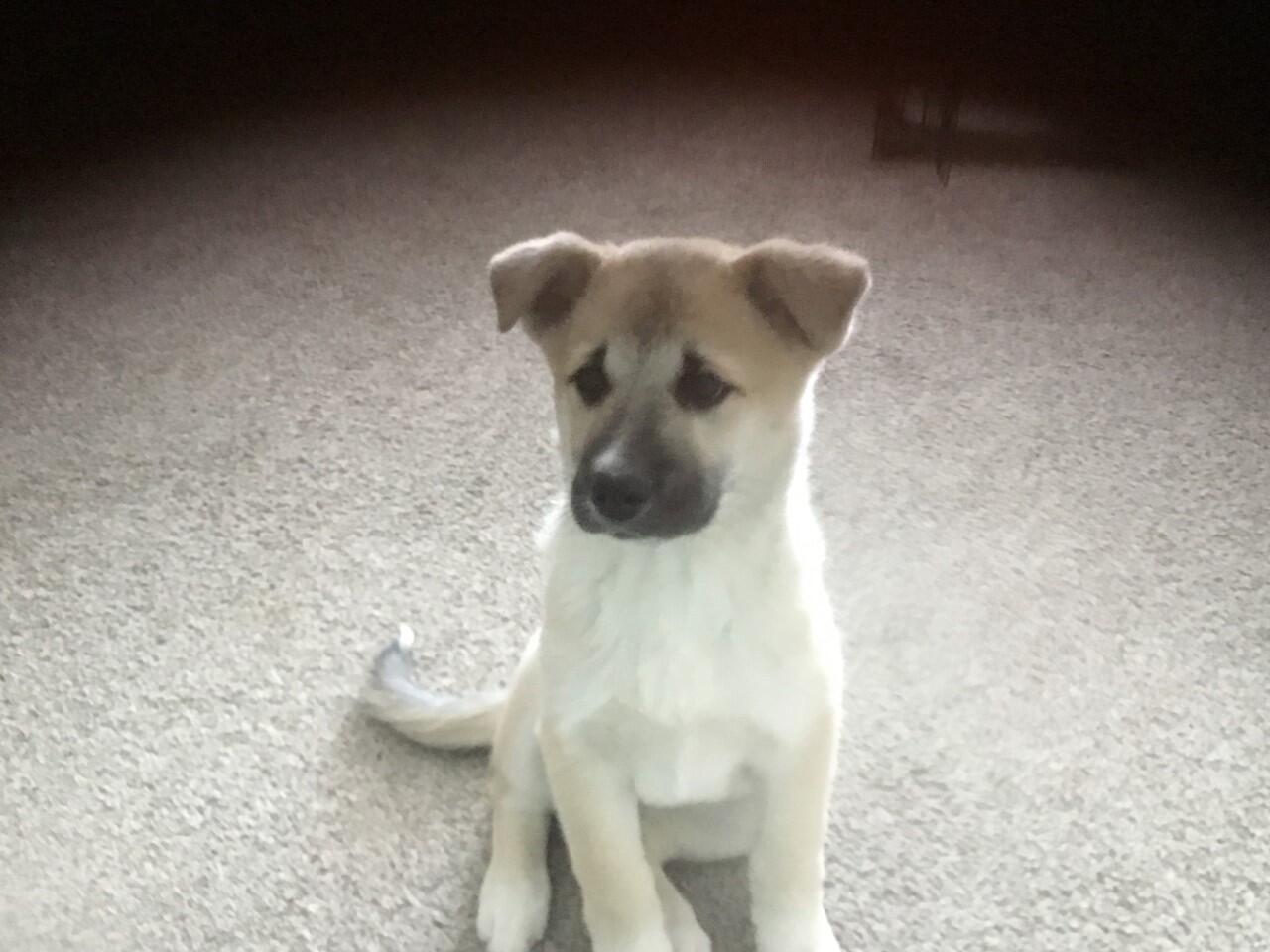 19 Mar 20, 03:03 PM

puppybreathe: Believe it or not...I do have feelings and have problems in my life just like ev1 else. So if this is supposed to be family, then respect my wishes and I will do the same. I enjoy being here but if I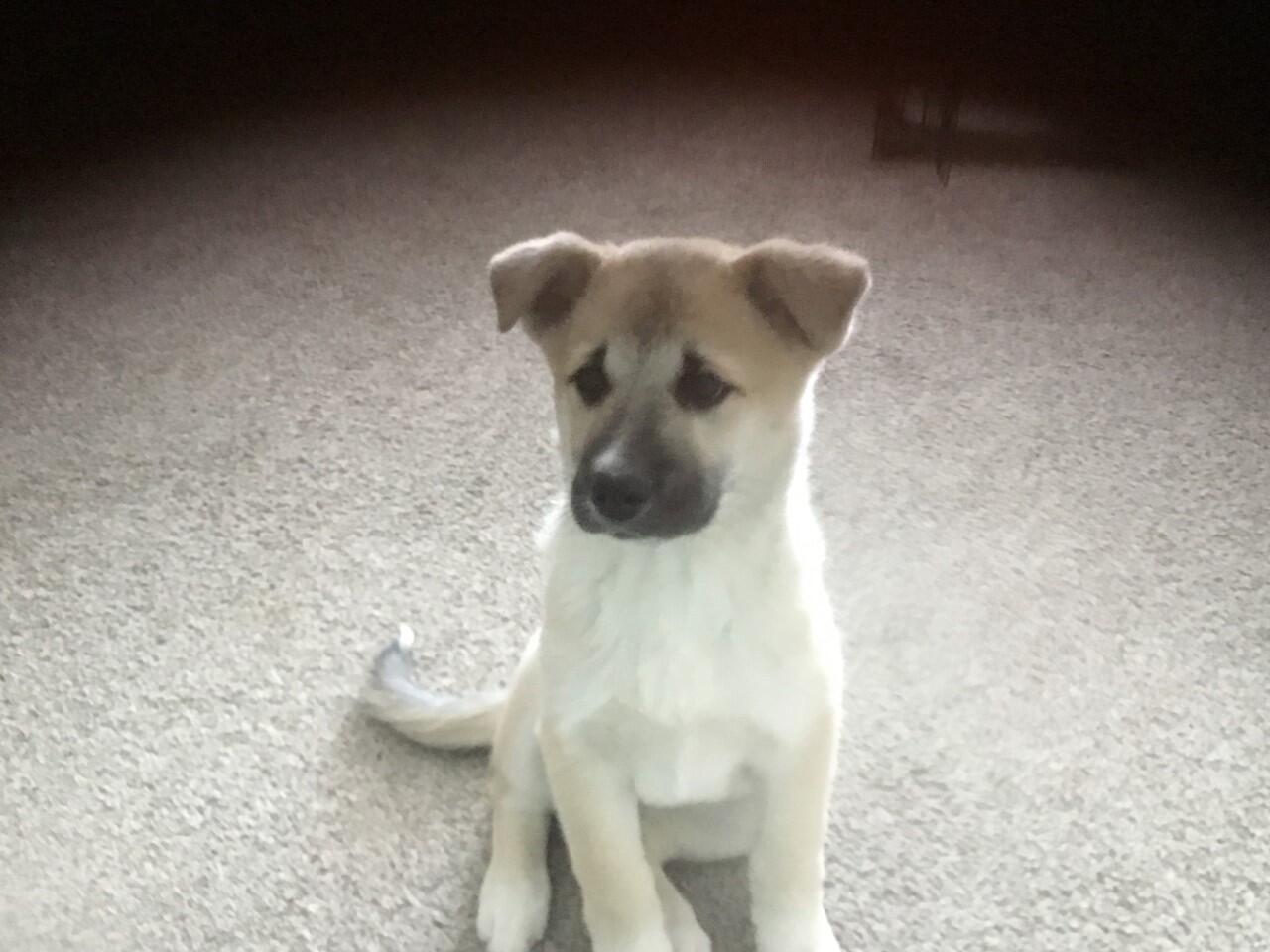 19 Mar 20, 03:03 PM

puppybreathe: am not welcomed anymore ok too
19 Mar 20, 08:19 PM

nortnmom: Thank you for sharing your love and caring for Ellie "my SIs'" .She would want all to keep loving ,laughing and sharing. We all will miss her but thinking of her should bring a loving smile to all.
19 Mar 20, 08:22 PM

nortnmom: Also, thank you for the love and support you have given to me, It has meant more than I can say. We are the greatest League ever. You bet Ellie would agree!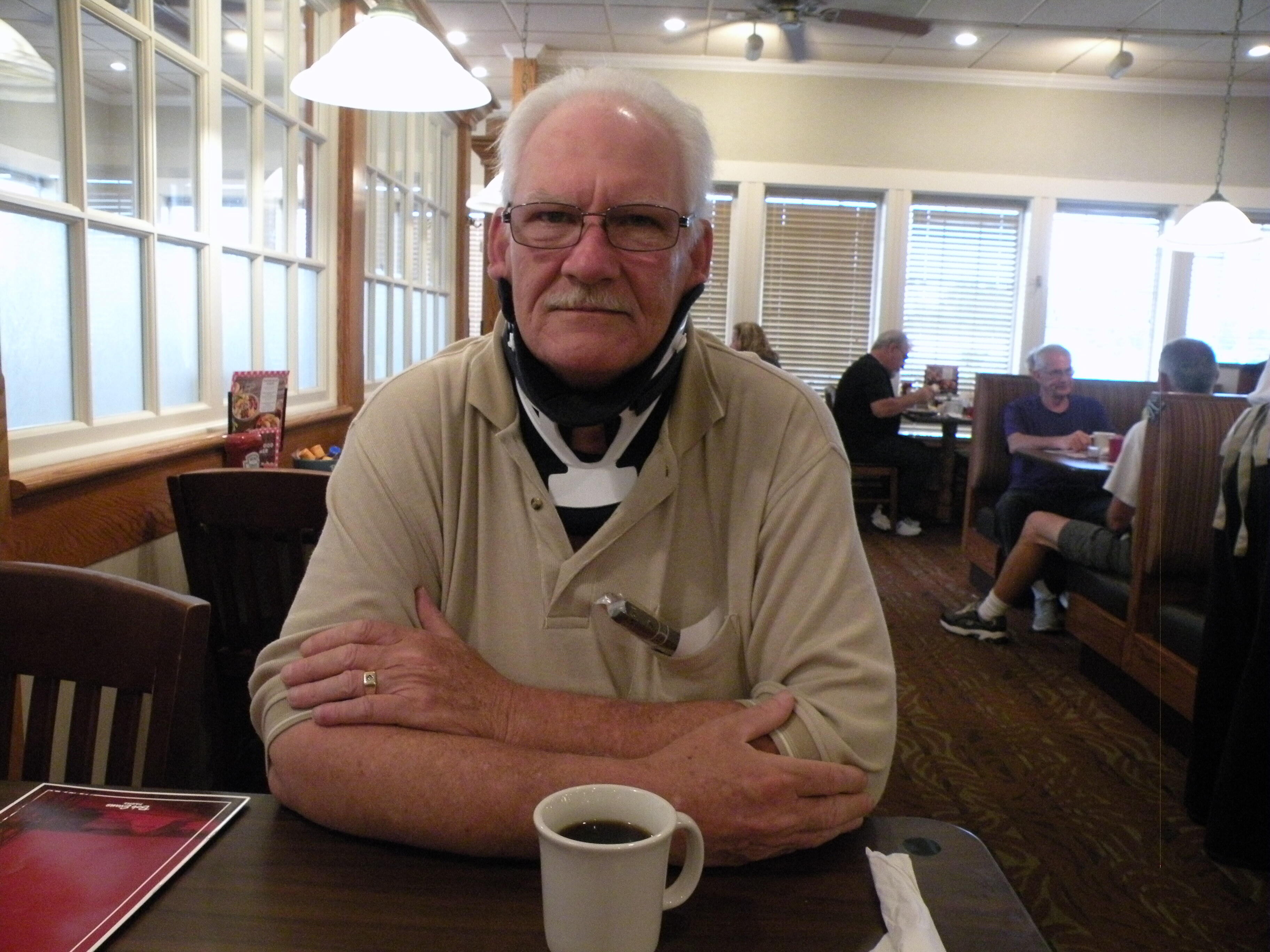 19 Mar 20, 11:48 PM

lostoldman5920: PUP PLEASE P-MAIL ME OS CALL ME AND LET ME KNOW WHAT IS GOING ON...…..YOUR HA TONY AKA LOSTOLDMAN5920 THANK YOU !!!!!!!!!!!!!!!!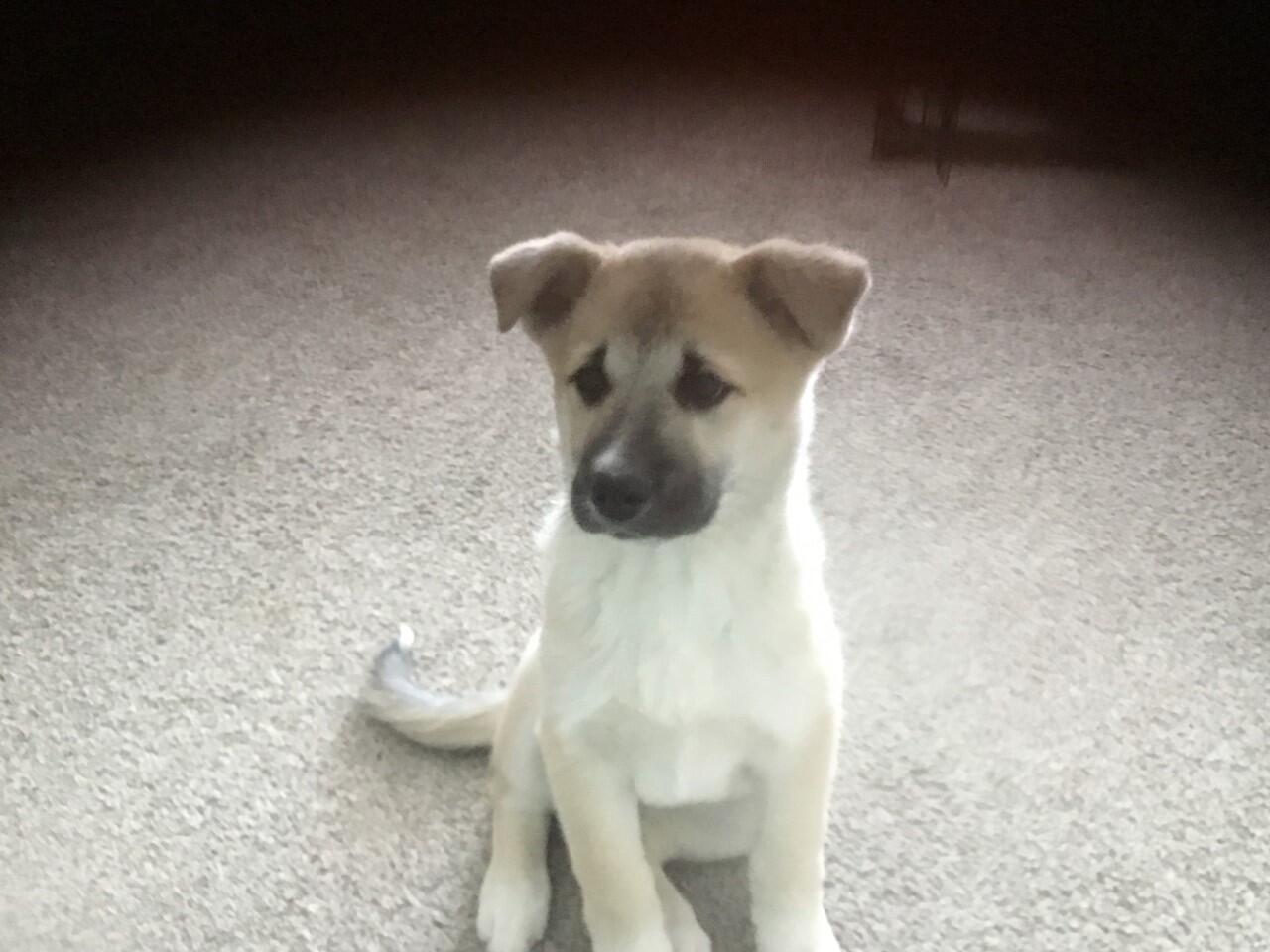 21 Mar 20, 02:27 PM

puppybreathe: I got my point across and ev1 seems to be dealing with it. Thank you but no need to go any further.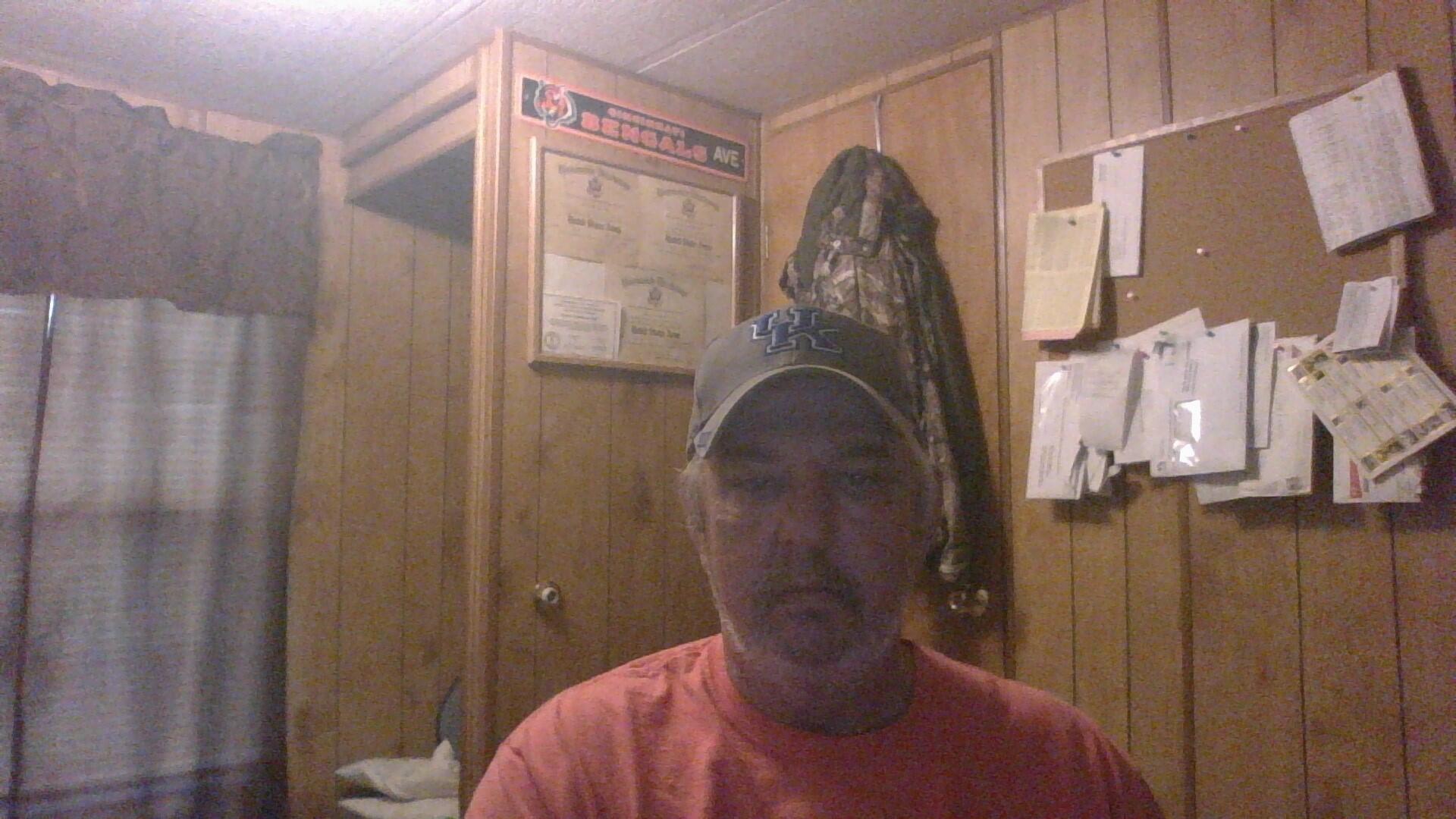 22 Mar 20, 08:12 AM

Shotgun11180: Can't read the announcement Tony
22 Mar 20, 12:01 PM

Guest: HI EVERYONE I HAD MY LAST TREATMENT OF RADIATION AS OF THIS FRIDAY I WILL BE BACK TO BOWLING COME MONDAY. HOPE TO SEE YOU ALL THEN, HUGS JO
22 Mar 20, 12:04 PM

joanthhw51: SORRY I WASN'T SIGNED IN HUGS JO
24 Mar 20, 08:55 PM

rhonalofton14: welcome to all the new members
24 Mar 20, 08:55 PM

rhonalofton14: ty all for the prayers and support while I was out. love you all
26 Mar 20, 11:16 PM

SweetChaos224: Welcome back Rho, good to see you back, we all missed you xoxoxo

26 Mar 20, 11:18 PM

SweetChaos224: Good news Jo, it will be good to see you ...its been a long time mdf. xoxoxo

28 Mar 20, 03:32 PM

joanthhw51: BEEN TRYING TO GET INTO THE BOWLING ROOM BUT IT WON'T LOAD. CAN SOMEONE PLEASE HELP ME.... TY JO
28 Mar 20, 09:40 PM

odlehs: RN beat me last night 207 to 206 but nobody would listen to me! What can i do? Tournet 1306027!!
28 Mar 20, 09:57 PM

djscotty1player: OD I DID NOT WEE THAT AS I WAS WRAPPING UP TOUR, I DID GET 4 YES'S BUT IF U WANT IT CHANGED I WILL CHANGE IT..SS I MISSED IT
29 Mar 20, 12:20 AM

mzsinglern: od was very nice playin against ya. I had fun and was in it for the fun. It's your win sweetie. You are awesome!
29 Mar 20, 01:19 AM

xantippe4546: OD, sounds like RN gave you the win, best thing to do is to accept it, thank her and move on. Occasionally someone will give a win to their opponent.
29 Mar 20, 01:21 PM

sweetypie411: I put in an application but it was turned down . I guess i dont play enought
29 Mar 20, 06:58 PM

Jsgrl62: page looks great Rock