05/25/19 08:06 PM

fancyface43: FELT GOOD TO BE BACK TY ALL FOR THE GG
05/25/19 05:55 PM

jumpspead: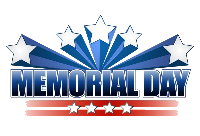 HAPPY MEMORIAL DAY ALL & BE SAFE. THANK YOU ALL FOR YOUR SERVICE
05/25/19 05:11 PM

mcpg88: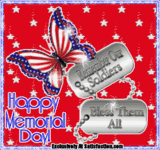 GOD BLESS OUR COUNTRY AND ALL THOSE WHO HAVE GIVEN THEIR LIVES SO THAT WE MAY BE FREE. Happy Memorial Day weekend Everyone.
05/25/19 12:21 PM

fancyface43: i was looking for a tour but there is none till later bummer
05/25/19 10:23 AM

DEEPPURPLE66: Proverbs 17:16 Of what use is money in the hand of a fool, since he has no desire to get wisdom?
05/25/19 07:55 AM

auntducky46: GM ALL TOURS UP THIS MORNING COME JOIN IN ON THE FUN
05/24/19 10:27 PM

fancyface43: im back hope to see you all soon
05/24/19 07:58 PM

DEEPPURPLE66: 1 Peter 1:24-25 All men are like grass, and all their glory is like the flowers of the field; the grass withers and the flowers fall, but the word of the Lord stands forever.
05/24/19 07:57 PM

DEEPPURPLE66: Thought to Ponder: Happiness and peace of mind are always here, open and free to anyone.
05/24/19 05:14 PM

jumpspead: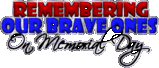 I HOPE E1 HAS A SAFE MEMORIAL DAY. I ALSO THANK E1 WHO SERVED.
05/23/19 11:41 AM

DEEPPURPLE66: Acts 28:31 Boldly and without hindrance he preached the kingdom of God and taught about the Lord Jesus Christ.
05/22/19 12:40 AM

DEEPPURPLE66: Matthew 7:12 In everything, do to others what you would have them do to you, for this sums up the Law and the prophets.
05/22/19 12:39 AM

DEEPPURPLE66: Thought to Ponder: When anger rises, think of the consequences.
05/20/19 04:37 PM

DEEPPURPLE66: Philippians 1:4-5 In all my prayers for all of you, I always pray with joy because of your partnership in the gospel from the first day until now.
05/20/19 04:37 PM

DEEPPURPLE66: OPEN IT UP
05/20/19 01:08 PM

jumpspead: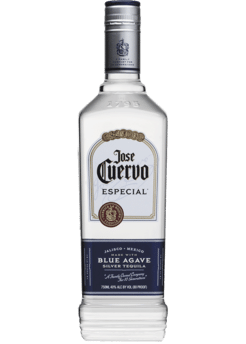 HERE IS THE TEQUILA FOR ALL U JAIL BIRDS
05/20/19 11:02 AM

jumpspead: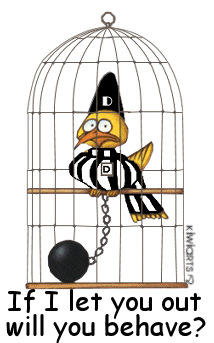 OK E1 WHO WAS IN MY DCR FOR GETTING LOUSY DICE THIS MORNING U ARE ALL PUNISHED UP TO 48 HOURS IN JAIL.
05/19/19 06:46 PM

jumpspead:

BRIAN U STAY IN HERE SO I KNOW WHERE U ARE AT ALL TIMES. LOL
05/19/19 06:12 PM

DEEPPURPLE66: A SPECIAL DEDICATION: Leviticus 19:32 Rise in the presence of the aged, show respect for the elderly and revere your God. I am the LORD.
05/18/19 04:33 PM

jumpspead:
REMINDER BIRTHDAY TOUR FOR MEMA IN LOTTSO AT 6PM