69ERS, PLEASE LOG INTO YOUR ACCOUNT IN ORDER TO POST YOUR MESSAGES IN THE HOG TALK CBOX.
06/22/18 02:10 PM

sheluvslvng: RANK ADVANCEMENT TOURNEY IS TONIGHT AT 8PM 69ERS.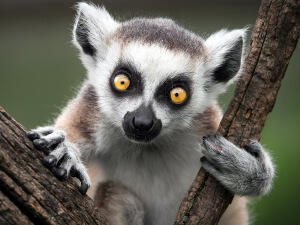 06/17/18 04:34 PM

flowerpower205: Mike not sure but could try no strike bowling,or backward bowling,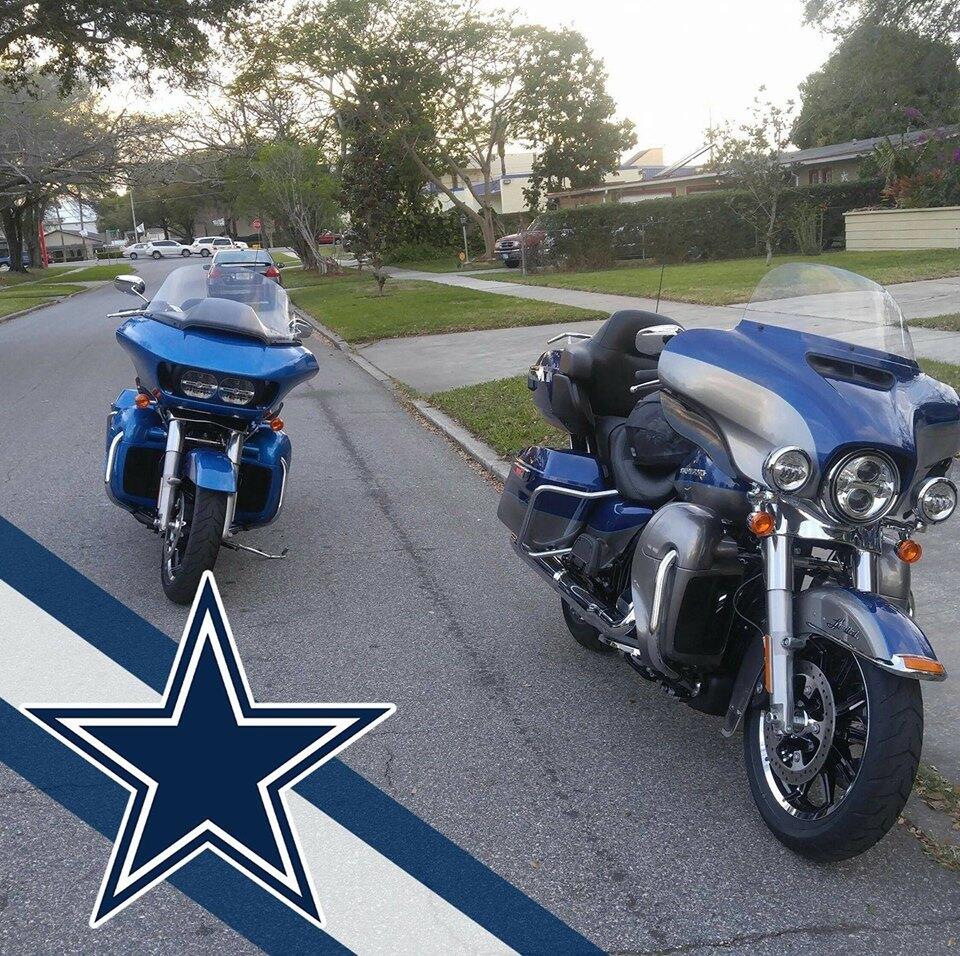 06/17/18 01:32 PM

OTownMan67: Happy Father's Day to all the Dads out there!!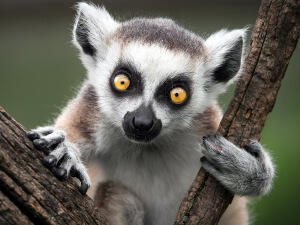 06/17/18 06:05 AM

flowerpower205: Happy Father's day hope it is good fr all you da

d's
06/13/18 08:11 PM

bigatitude1: ty guys
06/13/18 08:10 PM

bigatitude1: where is everyone come on guys we need more support for the league come up with some ideas for what we can do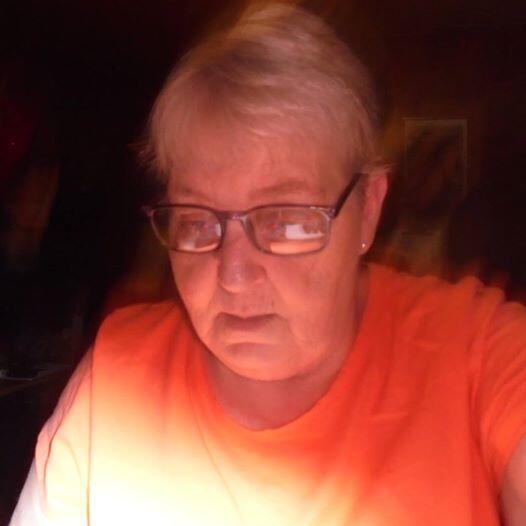 06/13/18 01:02 AM

sunflower71851: DON'T FORGET FATHER DAY SPECIAL THE 14TH THURSDAY DRESS THOSE MINIS THERE WILL BE PRIZES AND LADIES YOU CAN JOIN IN TOO,, TUTT RADIO ARE OUR JUDGES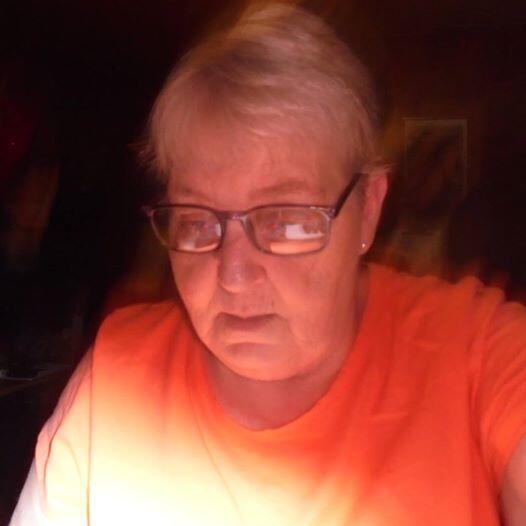 06/09/18 08:30 AM

sunflower71851: Happy 12 years to the 69ers
06/08/18 04:01 PM

sheluvslvng: HAPPY 12TH BIRTHDAY 69ERS!!!!!
06/07/18 07:14 AM

bigatitude1: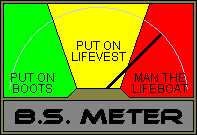 06/07/18 07:11 AM

bigatitude1: come on guys lets kick it up a notch great league great

l dont let me go tude on ya lol ty
06/05/18 07:32 PM

sheluvslvng: wtg dj on winning the league vs league nice 2nd jeff!!!!!!!!
06/04/18 08:45 PM

sheluvslvng: CONGRATS SUZ ON BIKER OF THE MONTH!!!!!
06/04/18 08:44 PM

sheluvslvng: HEY 69ERS, I'M ASKING FOR MORE PARTICIPATION IN OUR TOURNIES. WE'RE DOWN TO 5 A DAY AND SOMETIMES WE'RE CANCELING 1 OR 2 A DAY. PLEASE JUMP. TY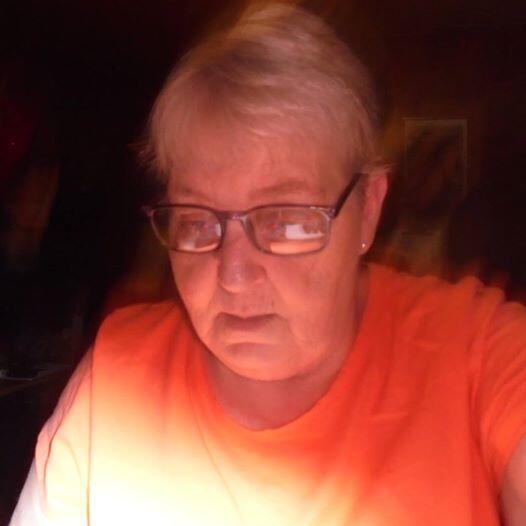 05/28/18 07:34 AM

sunflower71851: HAPPY BIRTHDAY SUZ N MANY MORE

05/24/18 06:06 PM

suzanne152blue: Happy Birthday bear, hope you had a good day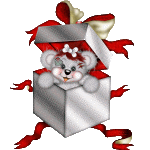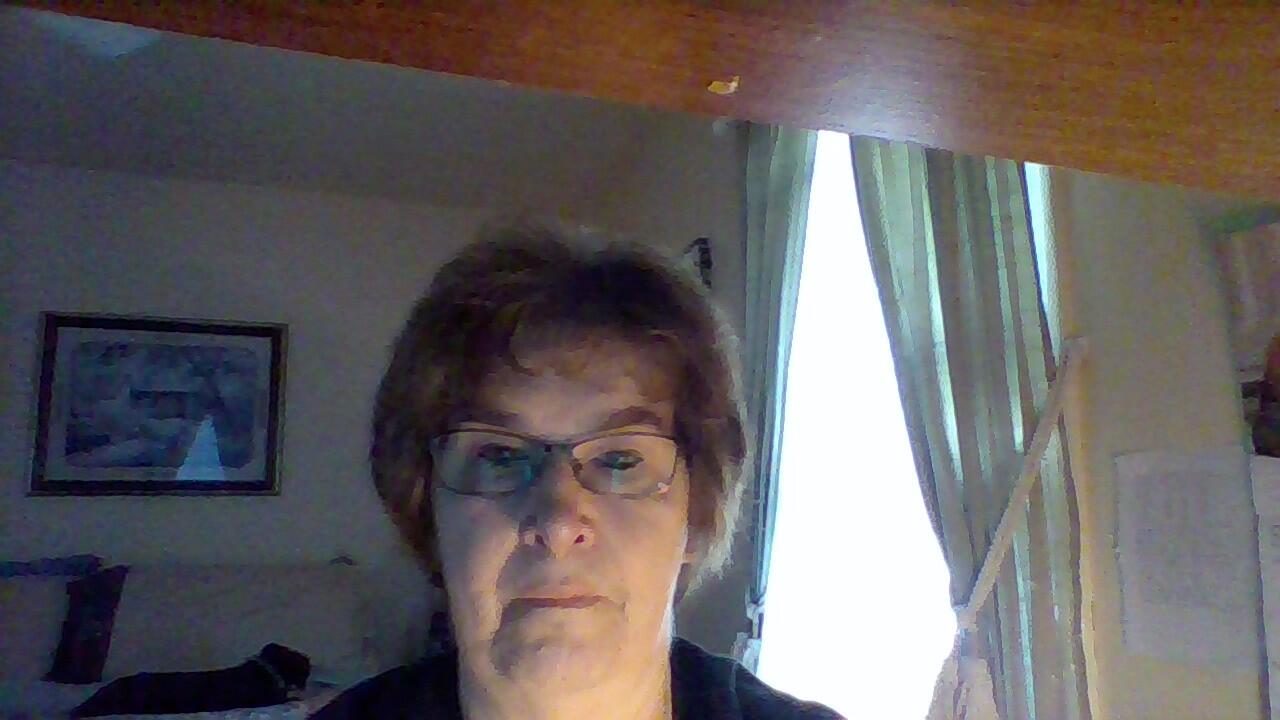 05/14/18 05:02 PM

jonies54: TY FOR THE PRAYERS, HUBBY HOME TODAY, HOPE FOR A WHILE NOW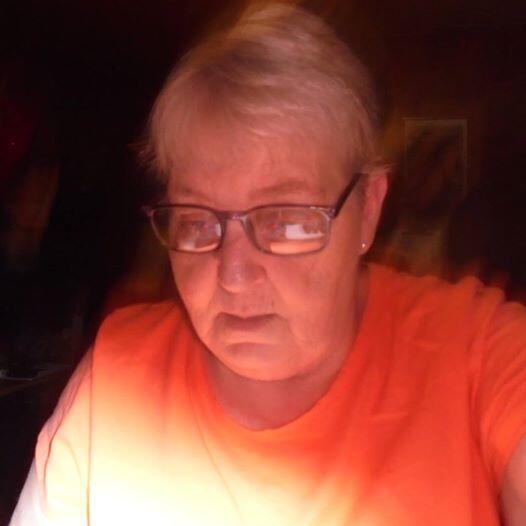 05/12/18 07:50 PM

sunflower71851: DON'T FORGET MOTHER'S DRESS THOSE MINIS FOR MOTHER DAY SPECIAL SUNDAY NIGHT AT 8PM TUTT RADIO JUDGING HEY MEN YOU CAN JOIN IN TOO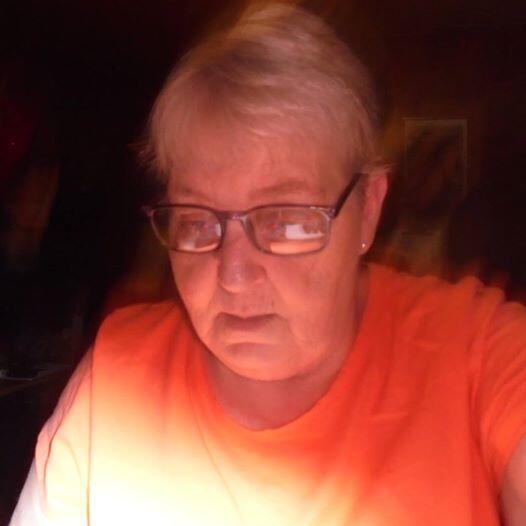 05/12/18 04:43 PM

sunflower71851: sending prayers sis n bro may the lord watch over you both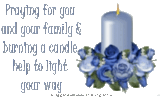 05/12/18 02:39 PM

sheluvslvng: HEY Y'ALL PLEASE SEND YOUR PRAYERS OUT TO DJ, HER HUSBAND IS IN THE HOSPITAL. TY