69ERS, PLEASE LOG INTO YOUR ACCOUNT IN ORDER TO POST YOUR MESSAGES IN THE HOG TALK CBOX.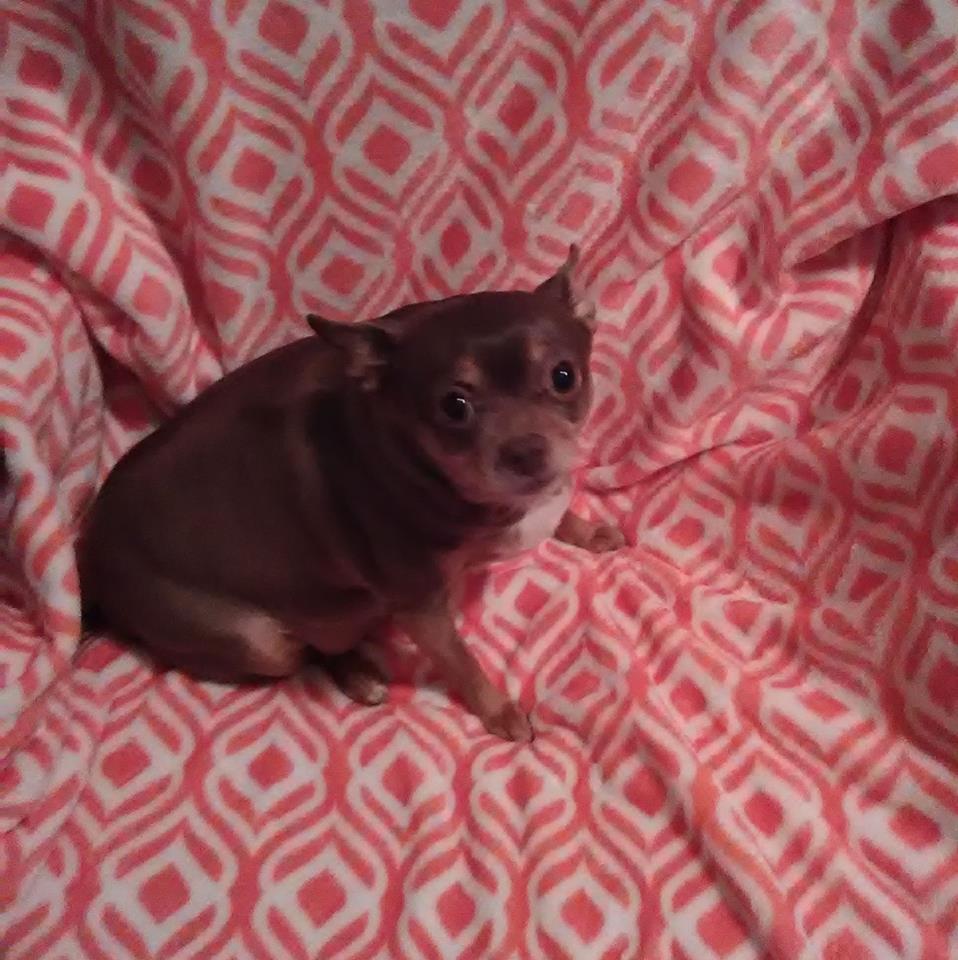 03/28/20 06:07 PM

sheluvslvng: WTG TON ON WINNING THE TOC! NICE 2ND RED!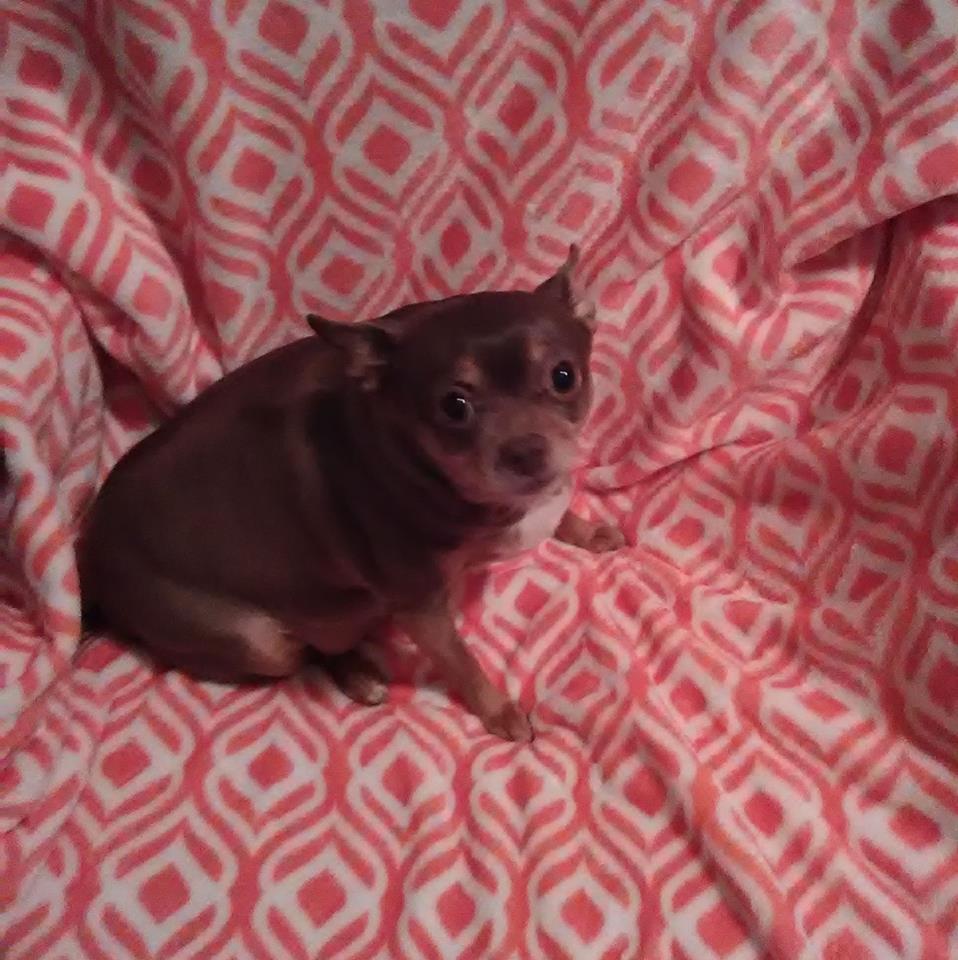 03/27/20 01:16 PM

sheluvslvng: TOC TONIGHT AT 8PM 69ERS, PLEASE CHECK IN AND GOOD LUCK TO ALL!!!!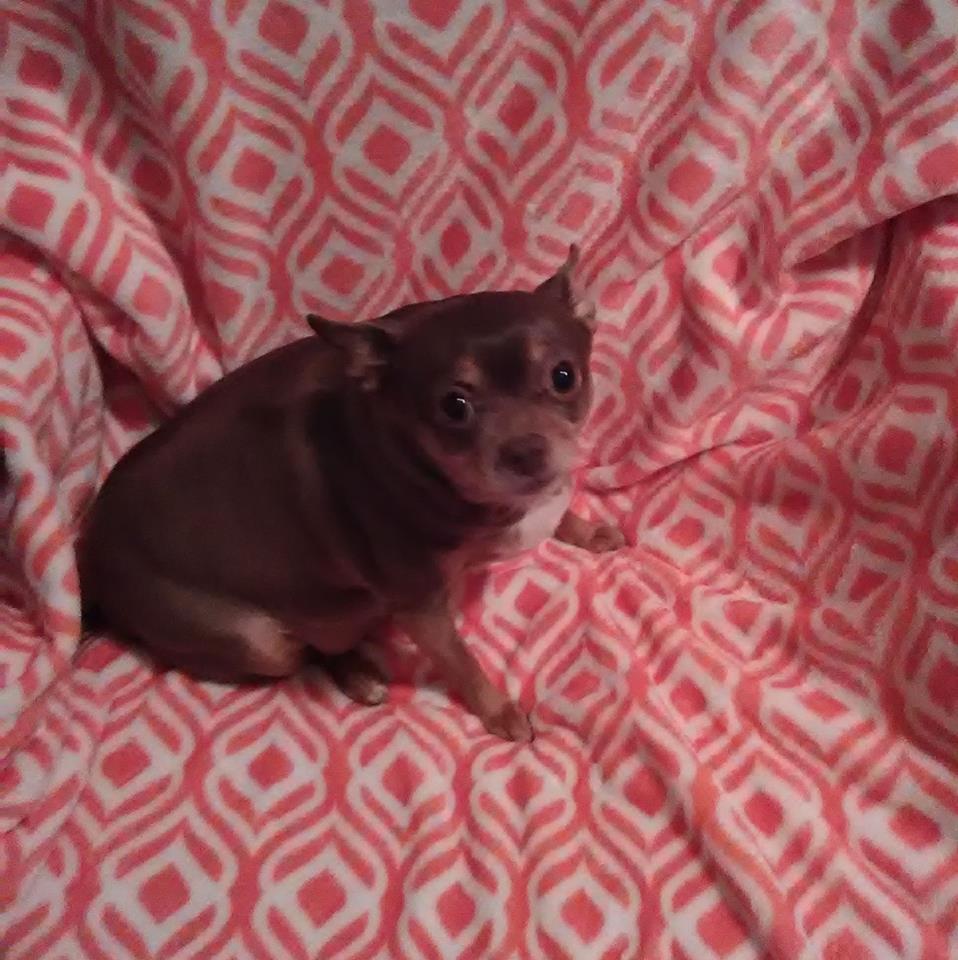 03/19/20 07:53 PM

sheluvslvng: WTG MIKE ON THE L VS L WIN! NICE 2ND JEFF! TY TUTT FOR THE FUN AND GAMES. LOVE YOU GUYS!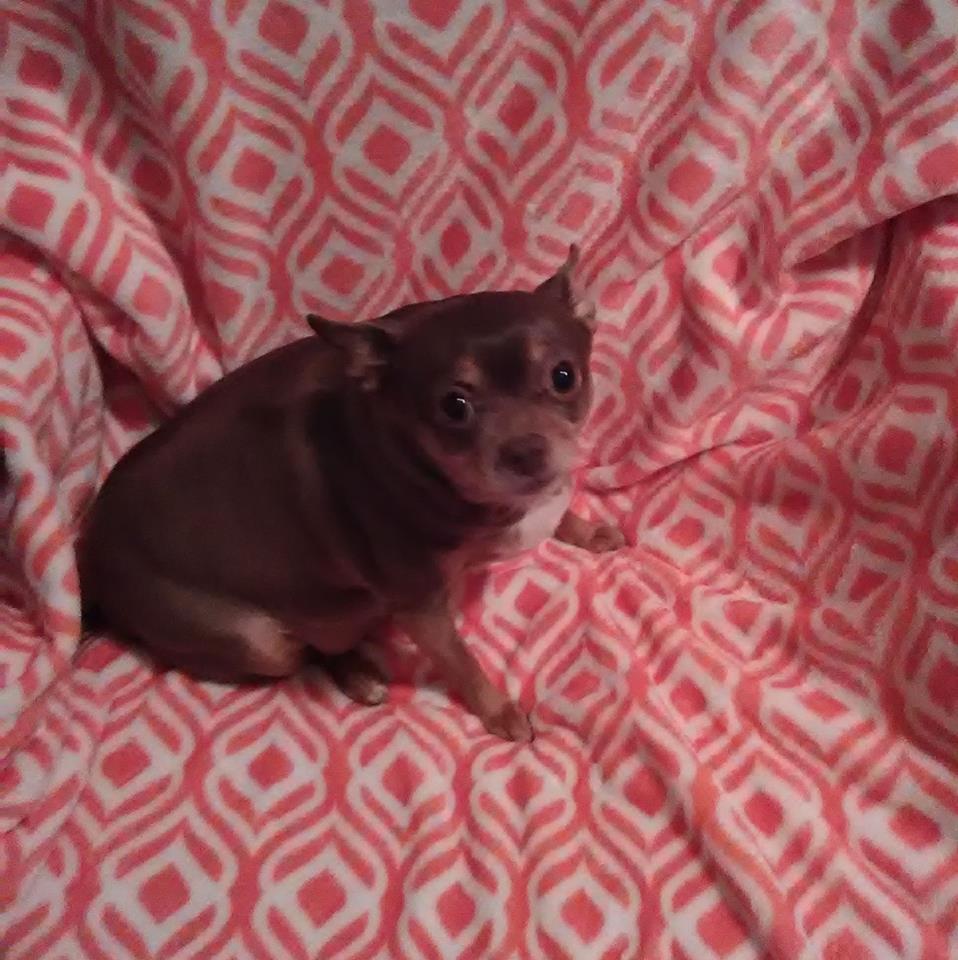 03/18/20 08:25 PM

sheluvslvng: SORRY ABOUT THAT, WRONG DATE FOR SHAZZY'S BIRTHDAY.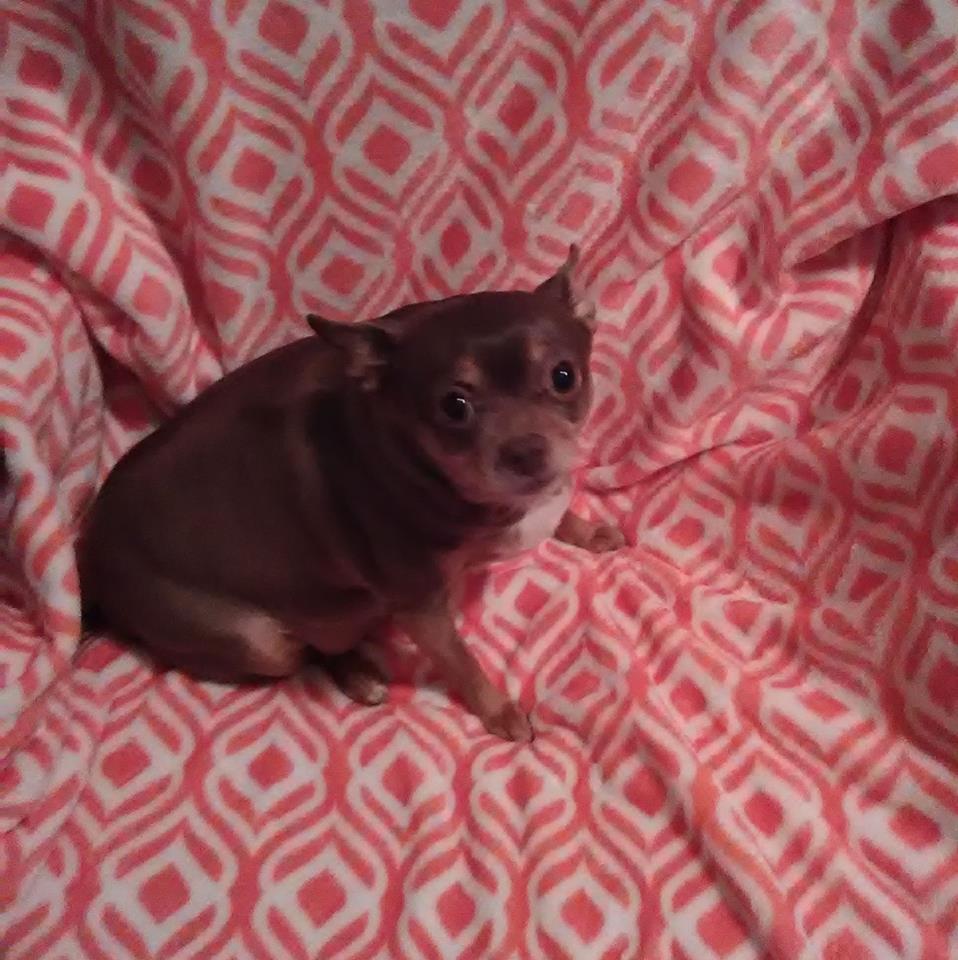 03/18/20 05:47 PM

sheluvslvng: HAPPY BIRTHDAY SHAZZY!!!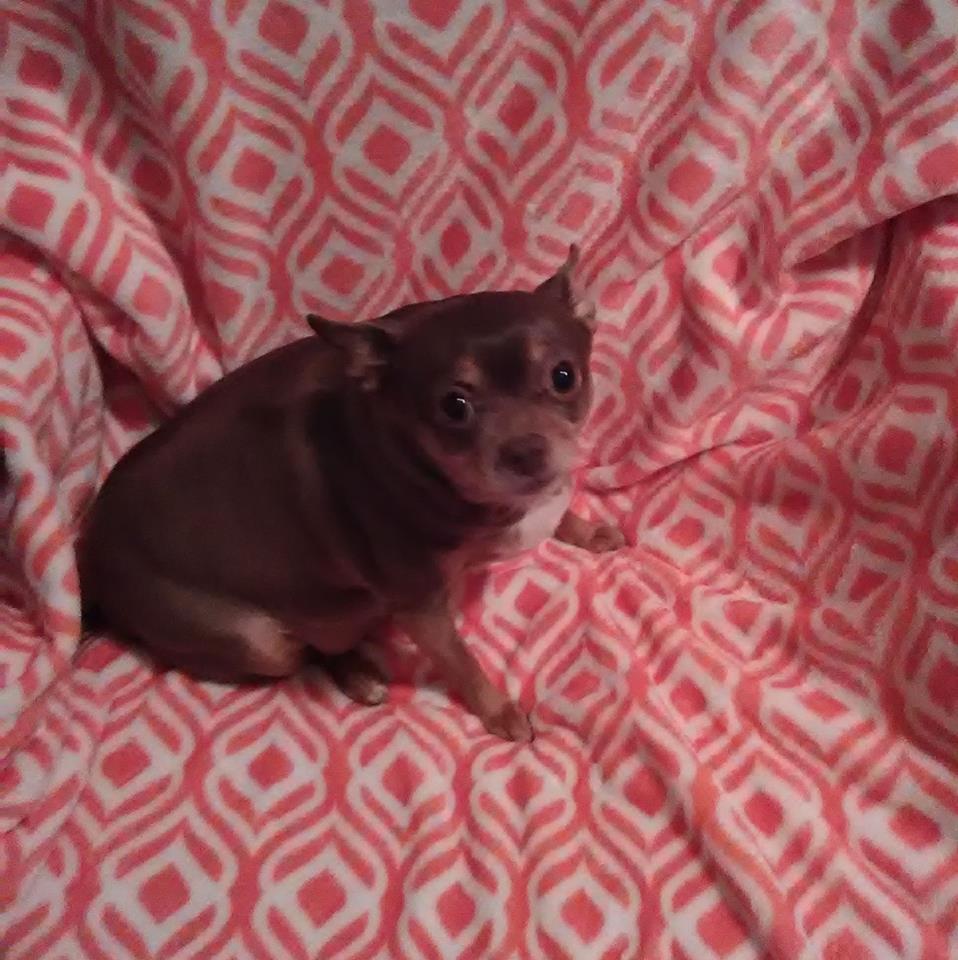 03/17/20 06:03 PM

sheluvslvng: WELCOME TO THE LEAGUE SWTHRT01 AND GOOD LUCK!
03/11/20 10:02 PM

HAWAIISURFRIDERZ: League I Meant to add in there
03/11/20 10:01 PM

HAWAIISURFRIDERZ: Thank you so much CINDY, SUZ, LUCKY I Am Exstatically thrilled to be hosting for our Super Awesome . Most importantly I am honored to accept the responsibilities as your HTd Staff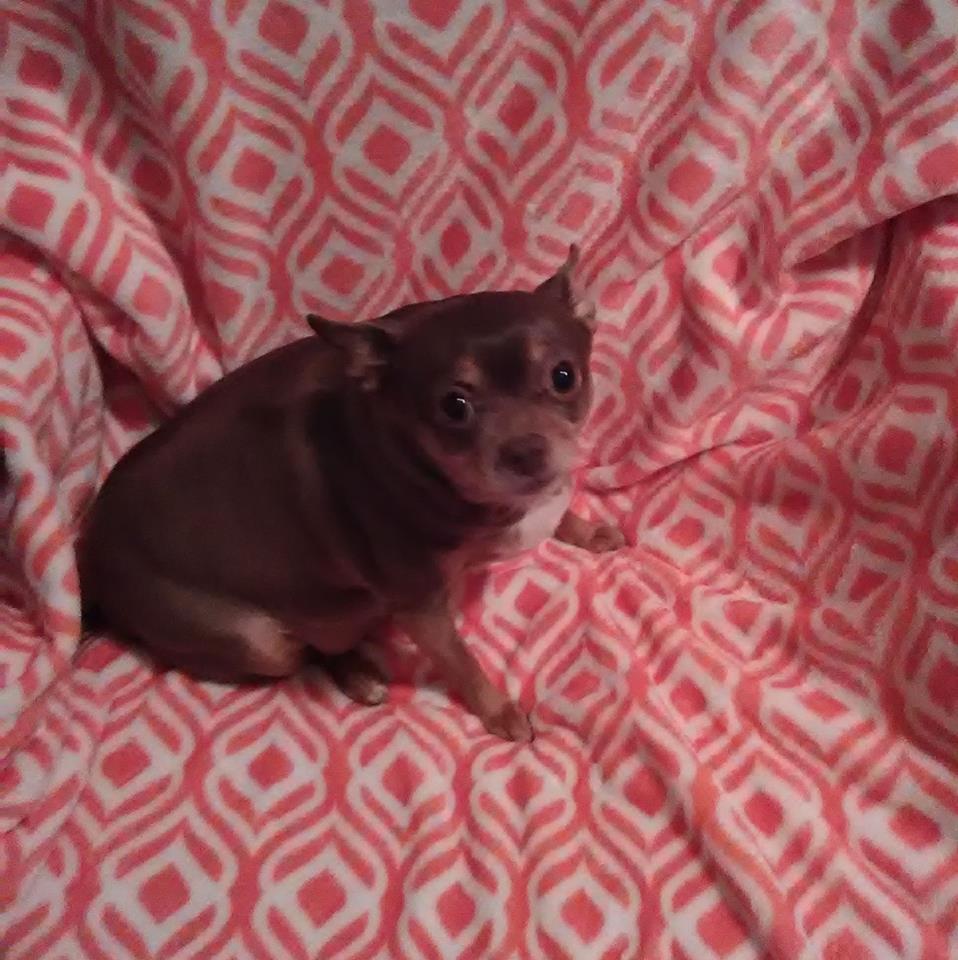 03/10/20 07:57 PM

sheluvslvng: CONGRATS ON MAKING HTD KIA!!!!
03/06/20 03:14 PM

HAWAIISURFRIDERZ: Hi E1 Thought I Let E1 Know That Bowling Is Staying Around For Awhile According To Pogo Just Found Out Today Gl In Tours Have Fun Cerck Out The Pogo Blog On The Update Of Games That WillBe Around For Awhiles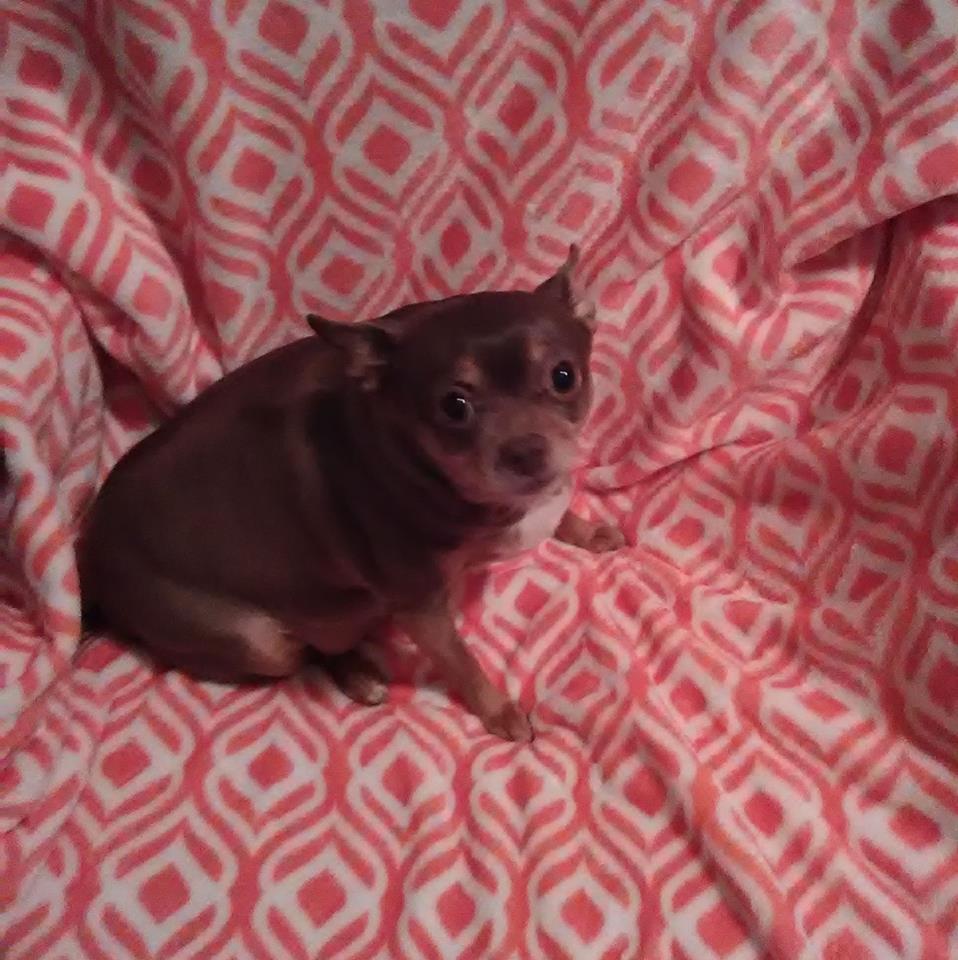 02/28/20 05:45 PM

sheluvslvng: WTG MIKE ON WINNING THE LEAGUE VS LEAGUE!!! NICE SECOND KOH!!!! GOOD JOB YOU TWO!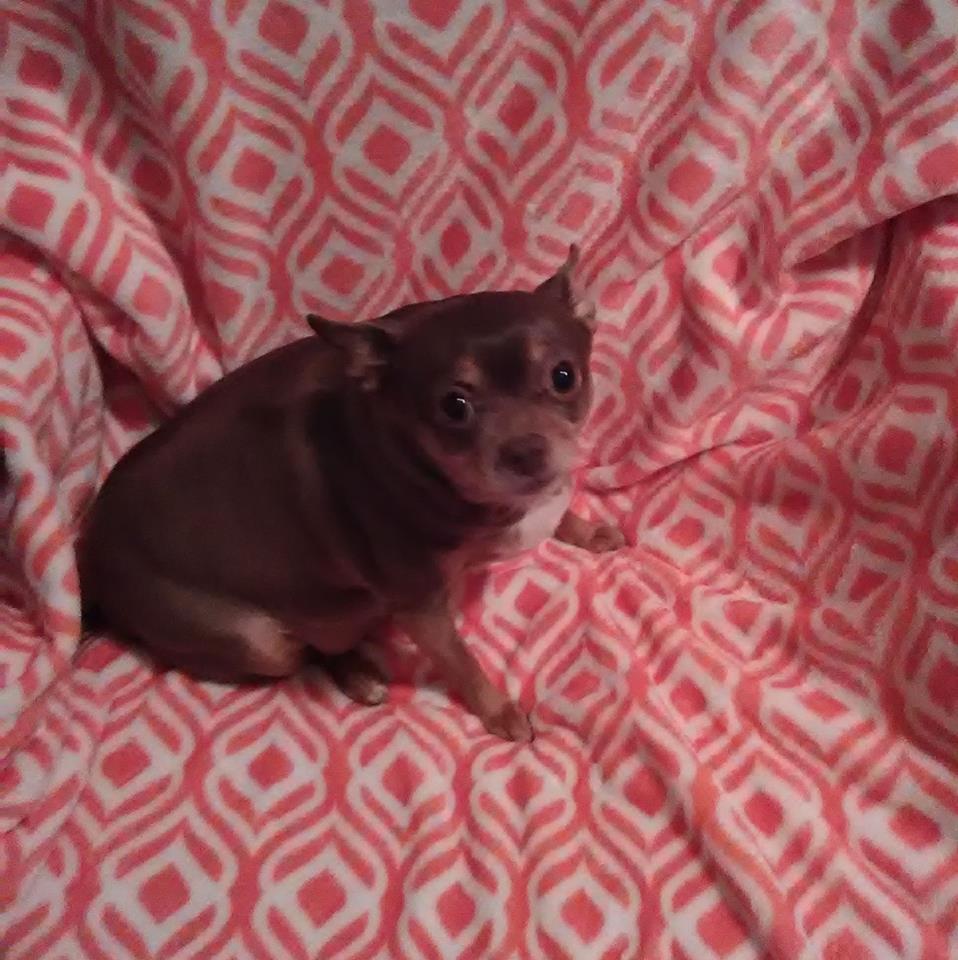 02/24/20 11:34 PM

sheluvslvng: WELCOME TO THE LEAGUE PINKKITTY109 AND GOOD LUCK!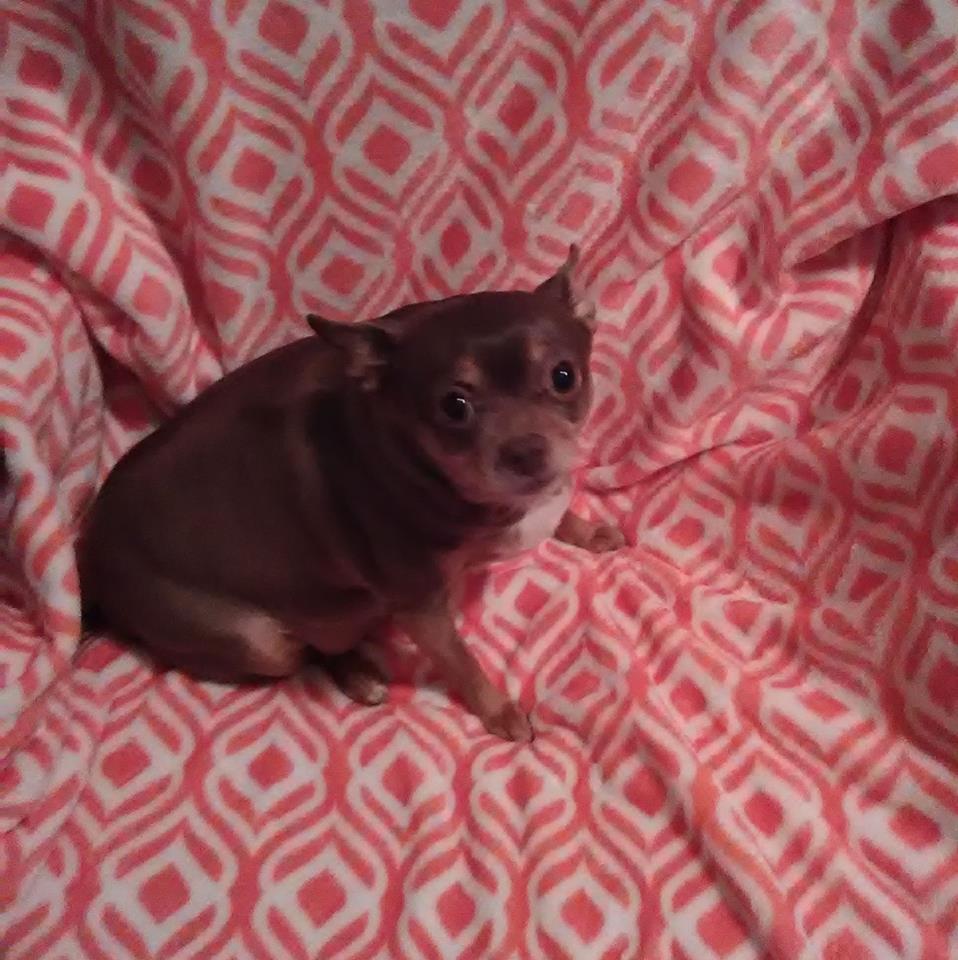 02/24/20 11:33 PM

sheluvslvng: THANK YOU VERY MUCH SUZ!

02/24/20 05:06 PM

suzanne152blue: Happy Birthday Cindy, hope you have a great time with your sons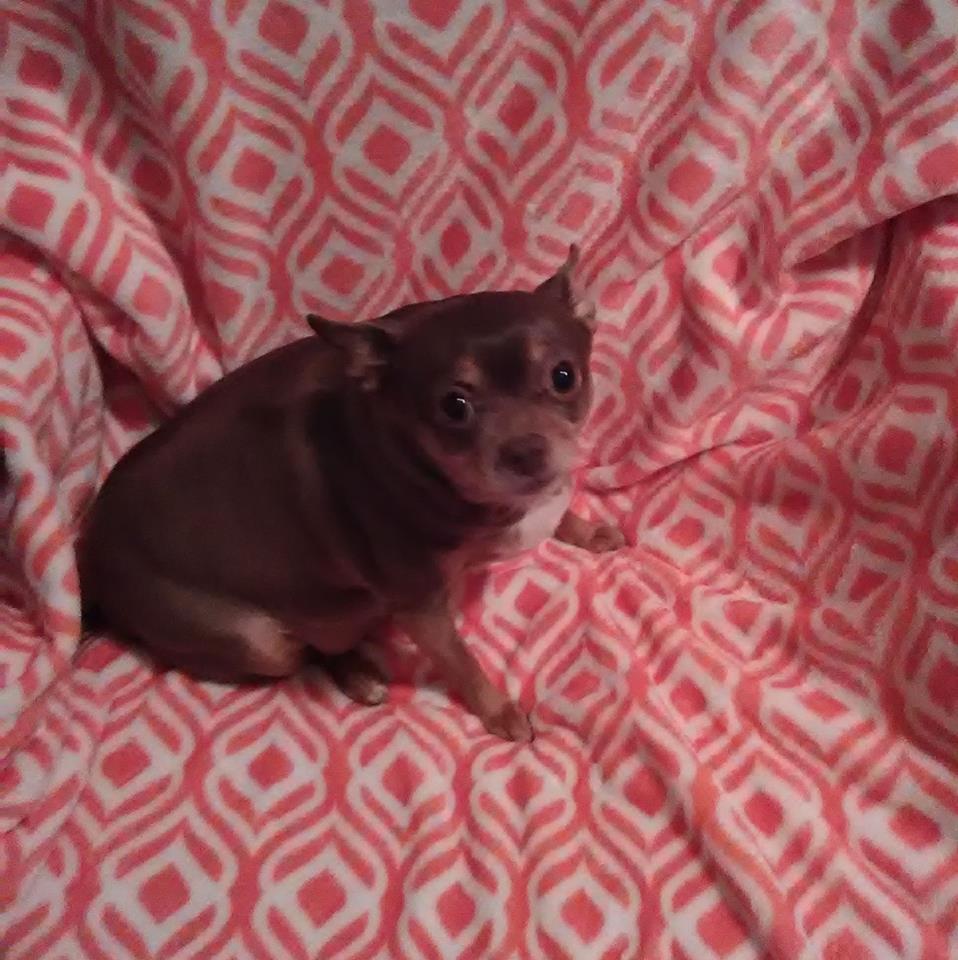 02/16/20 06:00 PM

sheluvslvng: IF YOU DON'T FEEL COMFORTABLE TALKING TO ME, SUZ IS ALSO AVAILABLE. THANK YOU.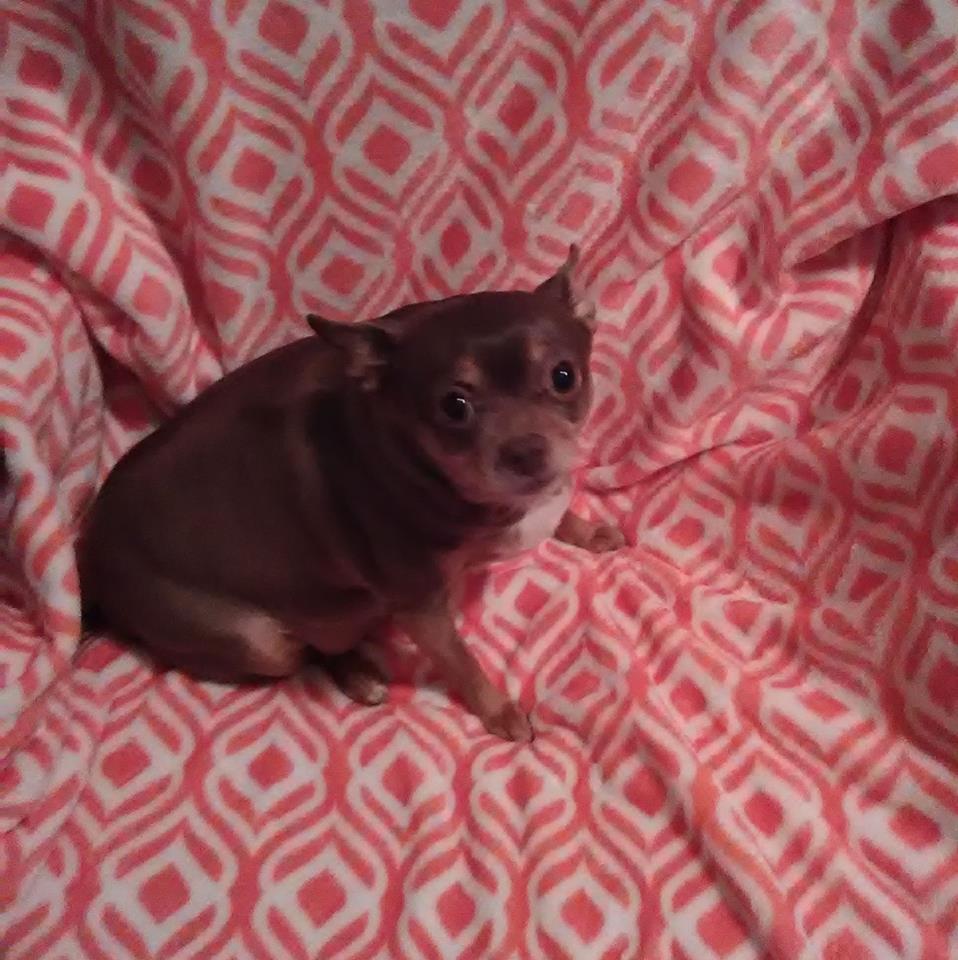 02/16/20 05:50 PM

sheluvslvng: VERY NICE BRO! NO MORE WINS WILL BE GIVEN UNLESS TRULY WON 69ERS. APPRECIATE Y'ALL UNDERSTANDING THIS TY AND GOOD LUCK! PLEASE DON'T BRING THE DRAMA TO THE ROOM, IF YOU NEED TO TALK TO ME I'M ALWAYS AVAILABLE FOR PRIVATE CHAT OR ON TRILLIAN.(SHELUVSLVNG)
02/16/20 04:28 PM

bigatitude1: the 69ers people were getting upset with me giving wins letting you all know i will not be giving or excepting wins sorry you all feel this way was triying to be nice im asking cindy to post the unritton rule on this issue i almost cancelled my account over this. the tude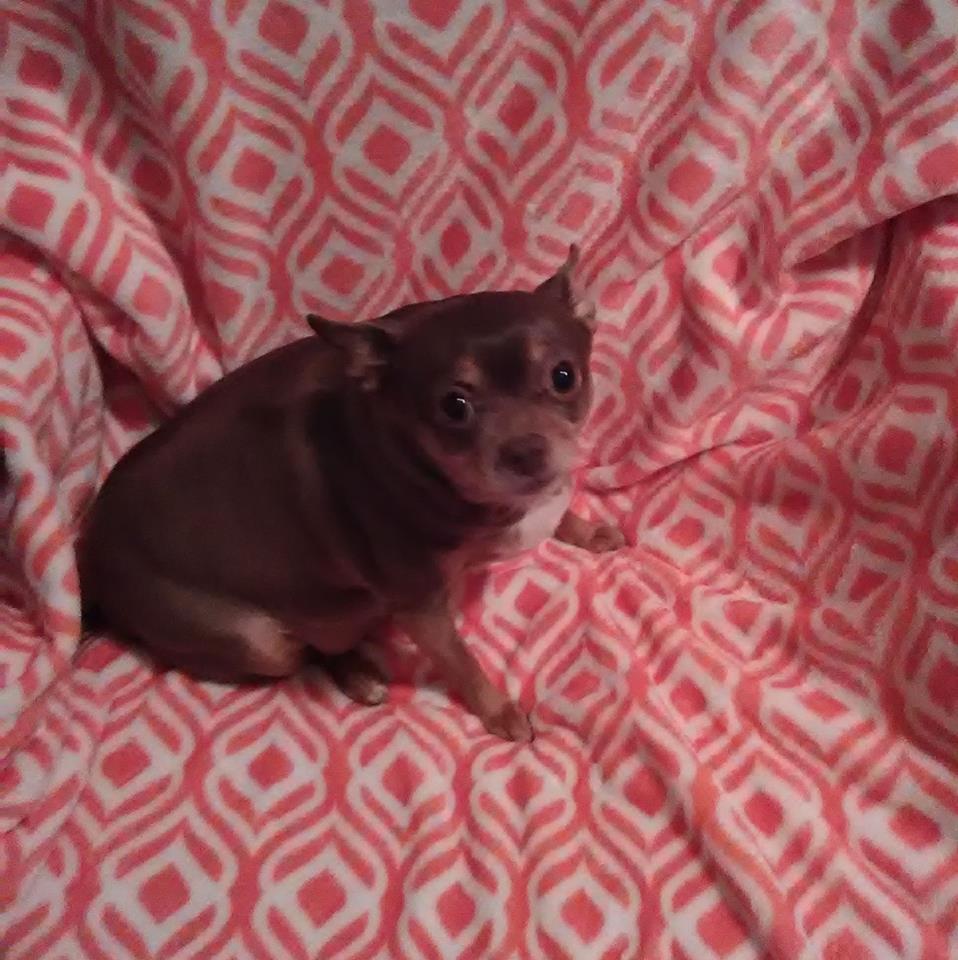 02/15/20 06:41 PM

sheluvslvng: HELLO 69ERS, WE ARE LOOKING FOR TD'S! PLEASE APPLY UNDER BIKER APPLICATION.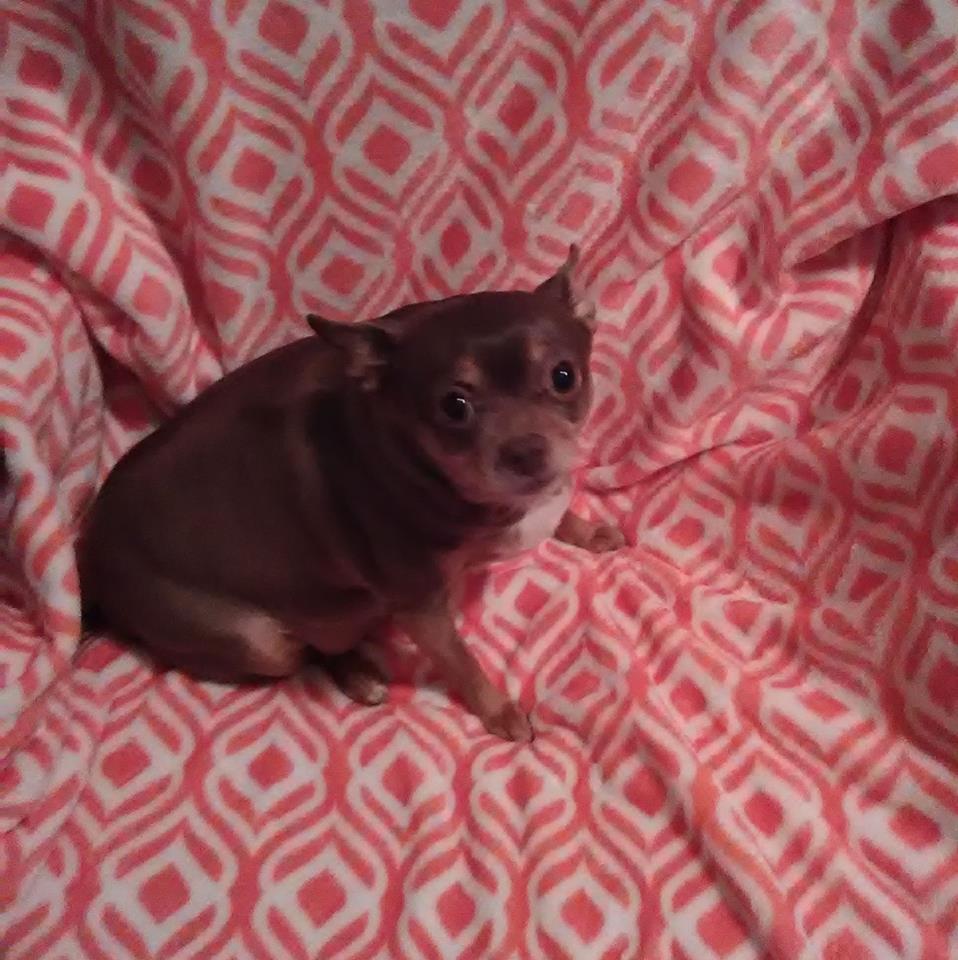 02/12/20 01:07 PM

sheluvslvng: WELCOME TO THE LEAGUE TONMISTER AND GL!!!!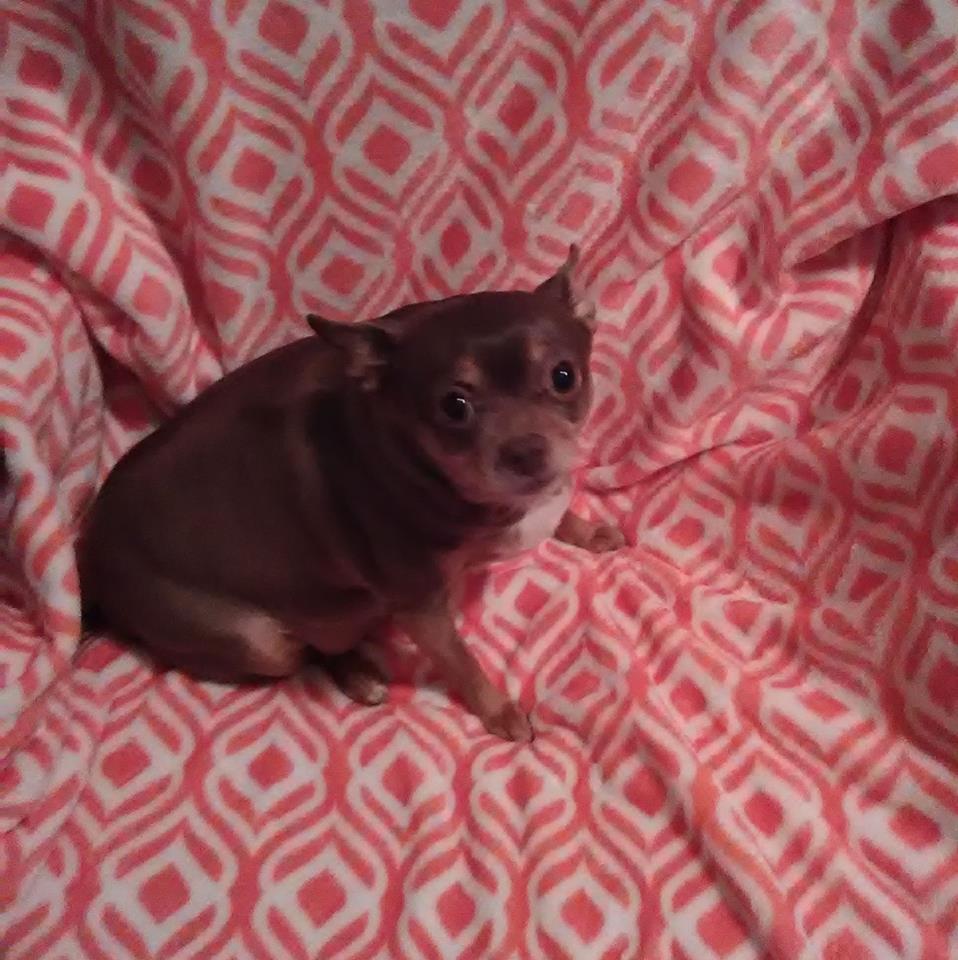 02/08/20 08:27 PM

sheluvslvng: WELCOME TO THE LEAGUE USEDTOBEFOXES GL!!!!