69ERS, PLEASE LOG INTO YOUR ACCOUNT IN ORDER TO POST YOUR MESSAGES IN THE HOG TALK CBOX.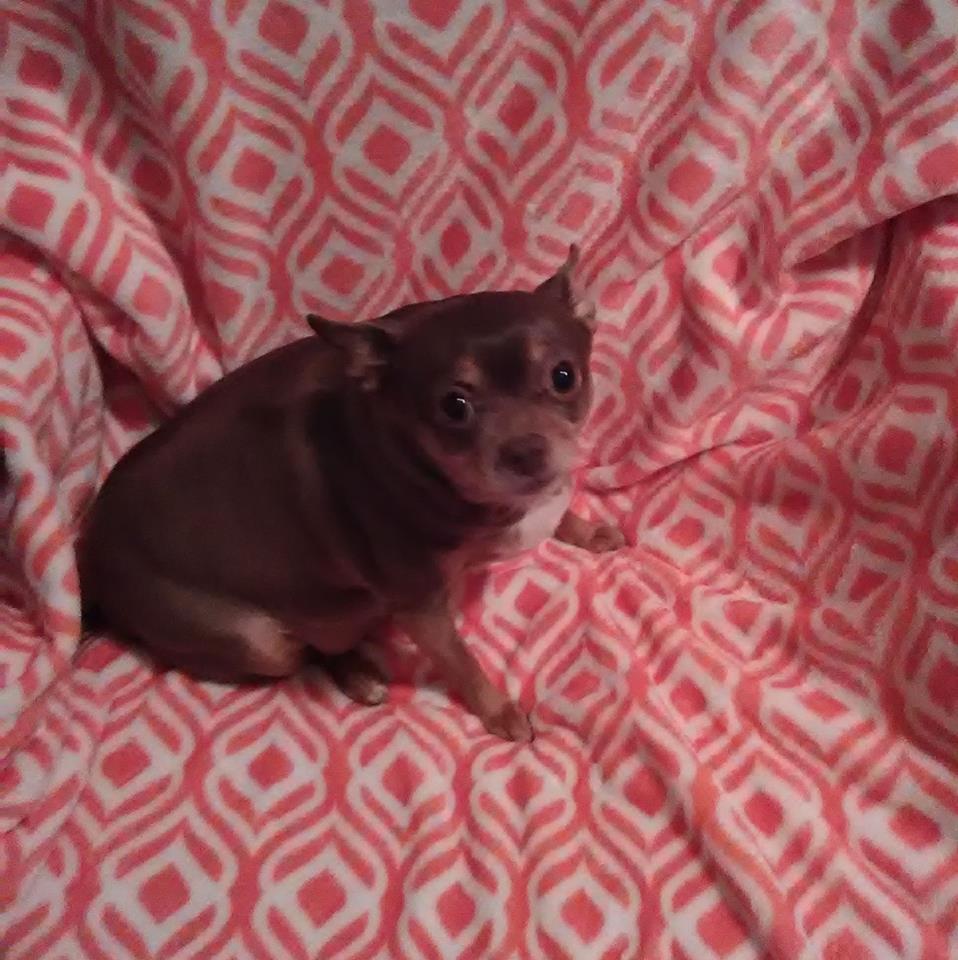 06/28/20 08:23 PM

sheluvslvng: OUR DEAR FRIEND PAULA TAYLOR(TROUBLE) HAS PASSED AWAY. EVERYONE WHO KNEW HER LOVED HER, SHE WILL BE VERY MUCH MISEDD. R.I.P. FRIEND!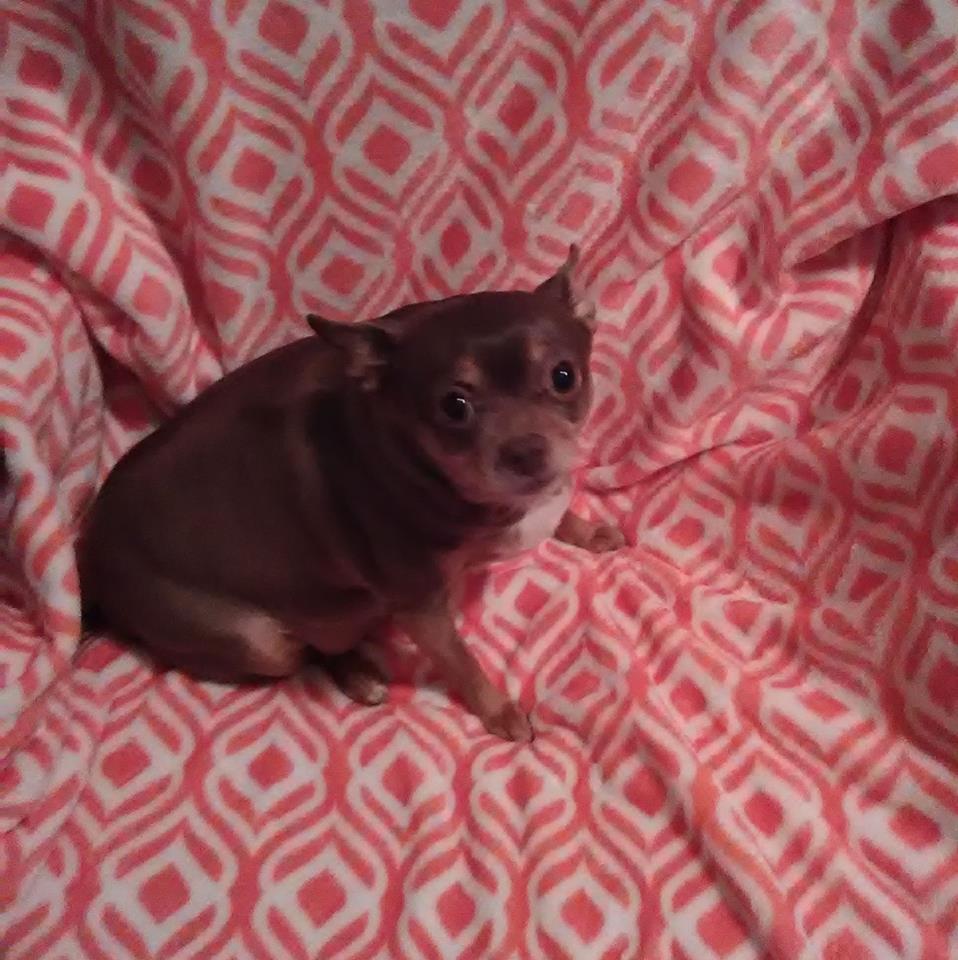 06/26/20 08:18 AM

sheluvslvng: tournament of champions is tonight at 8pm, please check in and good luck!!!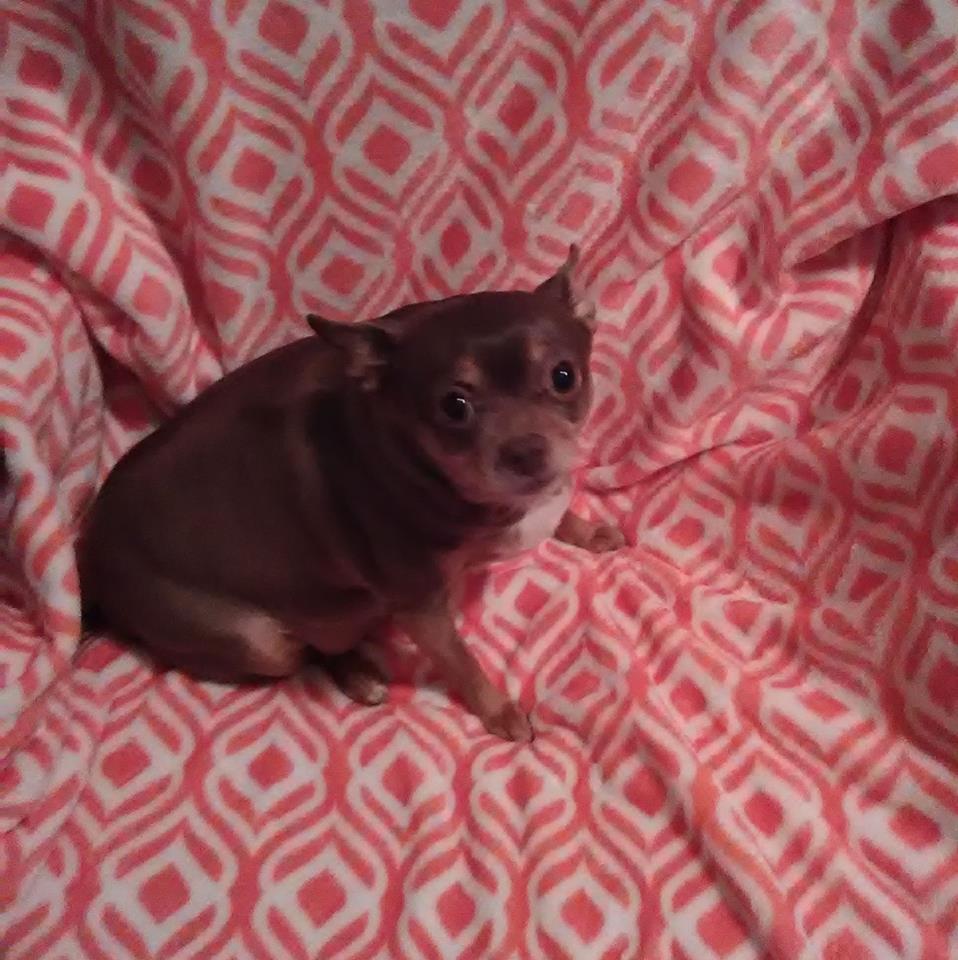 06/20/20 09:19 AM

sheluvslvng: WTG _BLACK_JACK ON WINNING RANK ADVANCEMENT TOURNEY AND MAKING BIKER OF THE MONTH! GOOD JOB!
06/11/20 10:44 AM

Glory_dee: THANKS STAFF FOR CONGRATS .. I WAS SHOCKED WOOHOO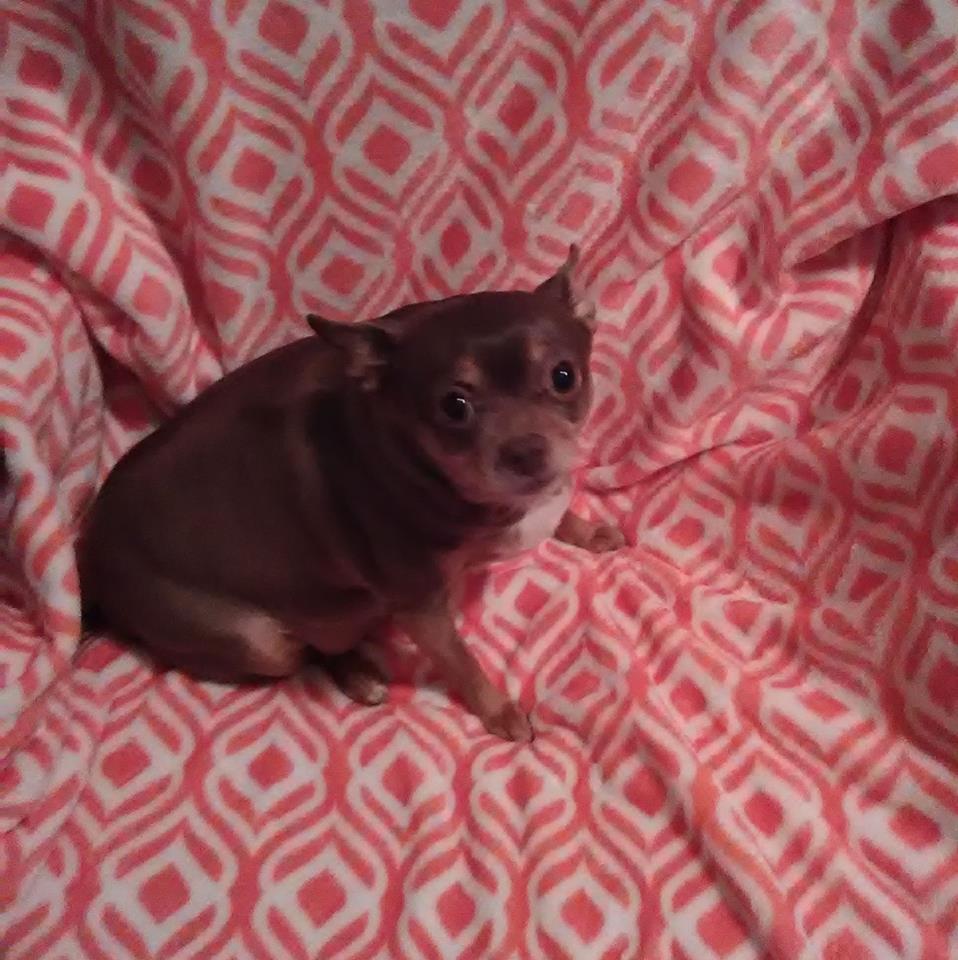 06/10/20 06:59 PM

sheluvslvng: HAPPY 14TH ANNIVERSARY 69ERS!!!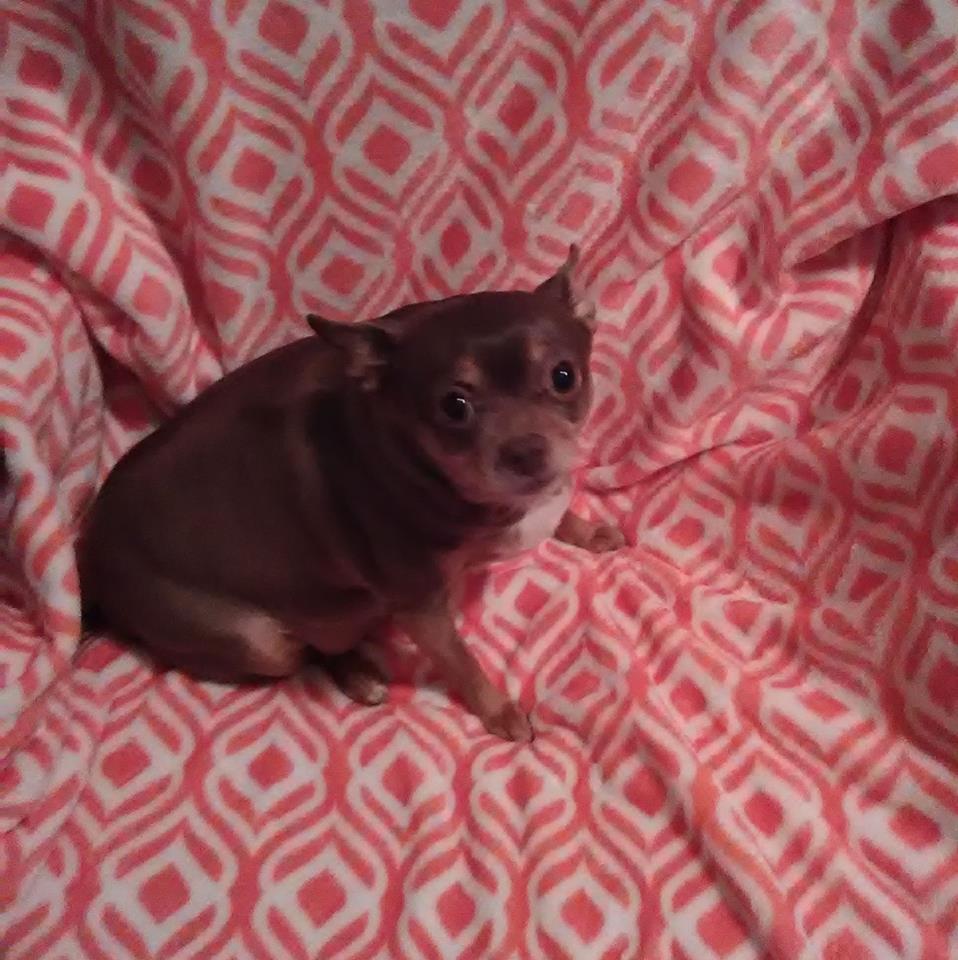 06/10/20 06:58 PM

sheluvslvng: WTG DEE!!!

06/10/20 05:47 PM

suzanne152blue: Congratulations to Glory_Dee on making HTD, wtg dee

06/10/20 03:51 PM

Glory_dee: YOUR QUITE WELCOME LIZ.. GLAD TO HAVE YOU AND JACK ON LEAGUE (((HUGS)))
06/07/20 04:29 PM

lChirstens: I would love to say thanks to all of the league for giving Jack and I a very warm welcome. We hope to be spending more time with you!! So far we have found this league to me most refreshing.
06/06/20 09:44 AM

Glory_dee: THANK YOU VERY MUCH SUZ

06/06/20 07:25 AM

suzanne152blue: Happy Birthday Jen (Galoptic) hope you are enjoying your day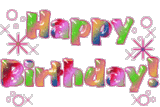 06/06/20 07:23 AM

suzanne152blue: Happy Birthday Dee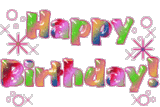 06/04/20 07:54 PM

Luckyplayer2254: WTG JACK ON WINNING LEAGUE VS LEAGUE NICE 2ND KOH FROM TUTT

06/04/20 01:24 PM

suzanne152blue: PLEASE JOIN US AT 8 PM FOR THE LEAGUE VS LEAGUE WITH TUTT RADIO
06/03/20 03:32 PM

Glory_dee: HI CINDY, WE MISS YOU ALSO AND WE SENDING PRAYERS YOUR WAY. HOPE YOU GET TO FEELING BETTER (((HUGS)))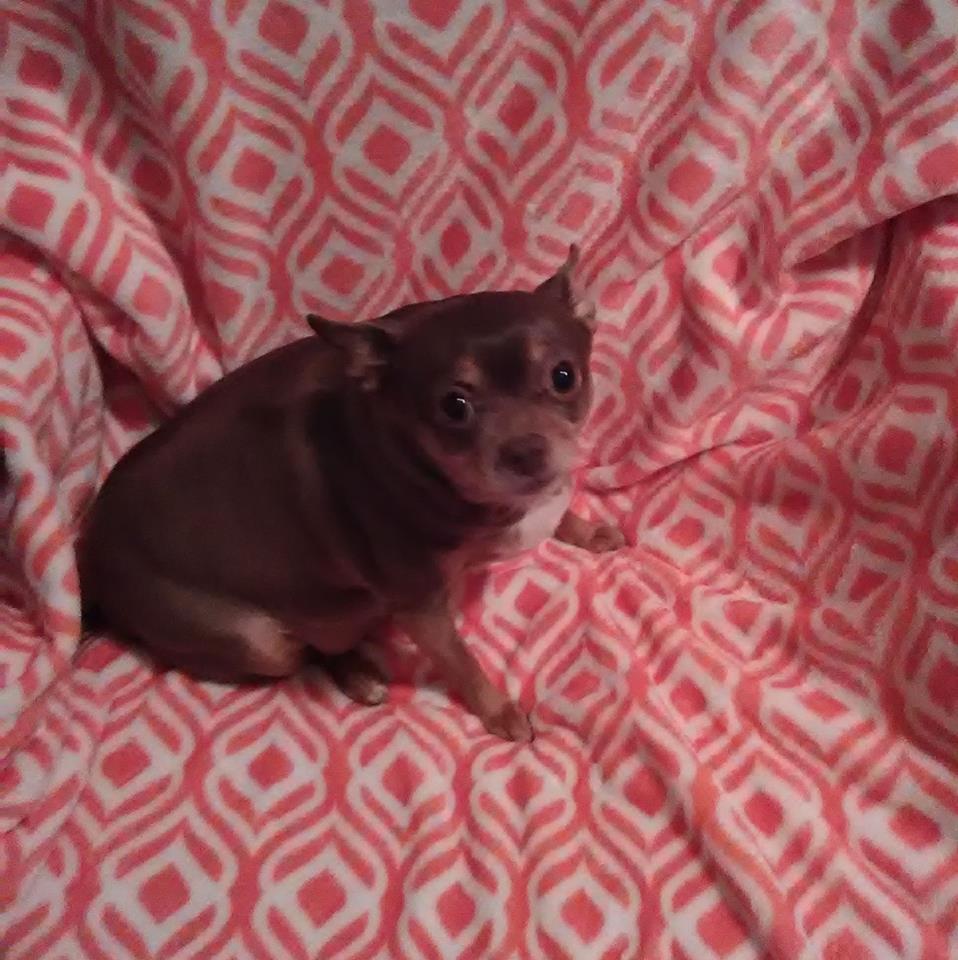 06/03/20 08:34 AM

sheluvslvng: HI EVERYONE, I MISS Y'ALL! LUCKY, SENG AND DEE TY SO MUCH FOR HELPING SUZ OUT. YOU'RE ALL APPRECIATED! BE SAFE!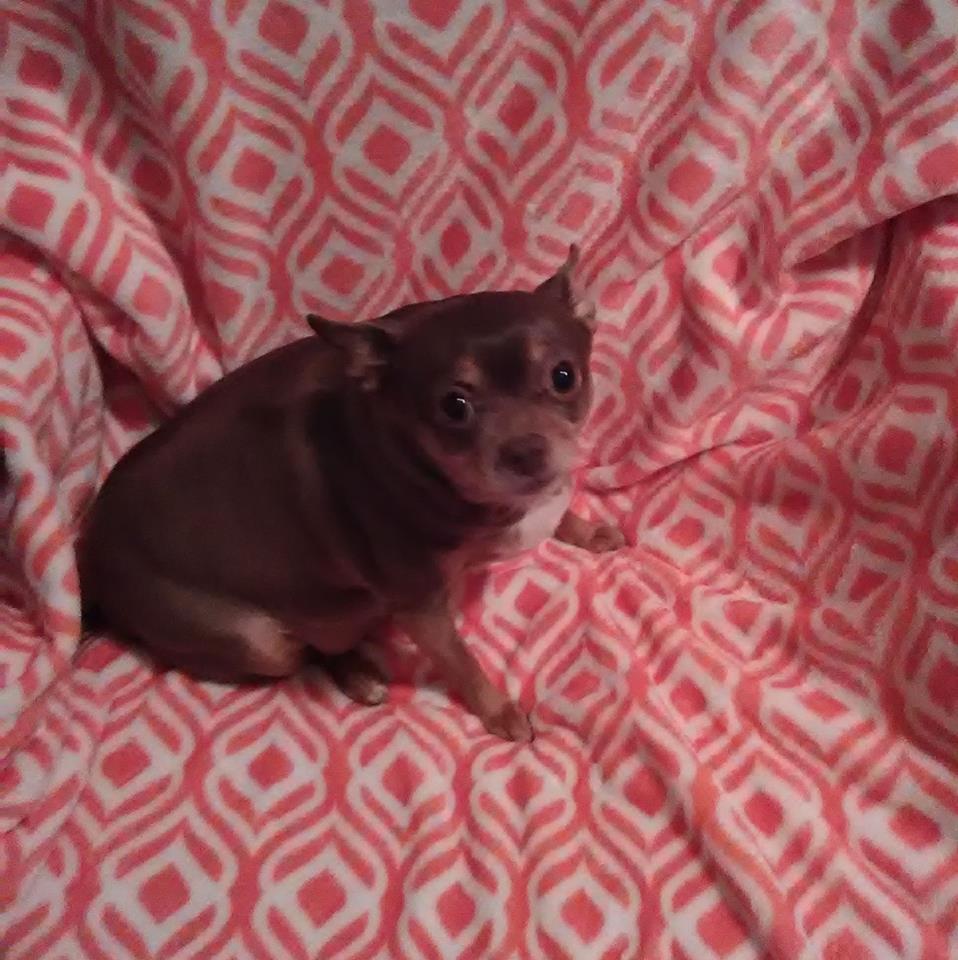 05/30/20 09:11 AM

sheluvslvng: WTG ON MAKING HTD SENG, YES, YOU'RE GOOD TOO! LOL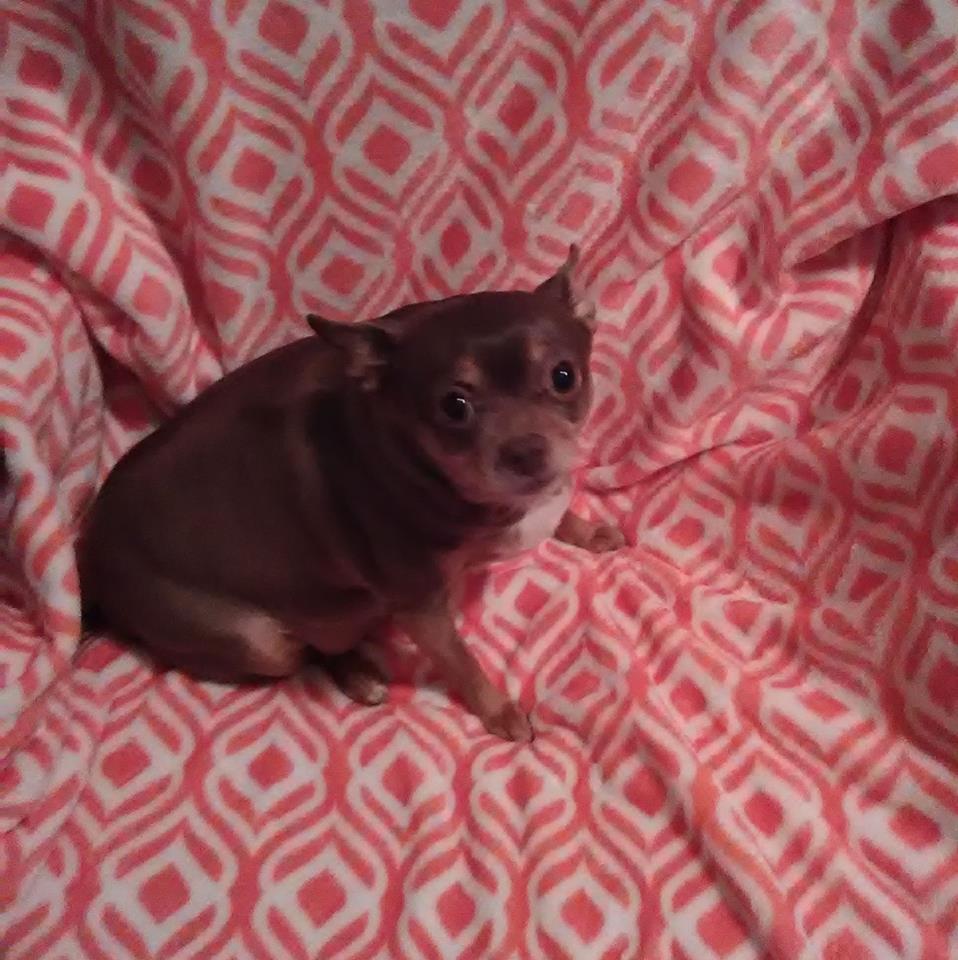 05/30/20 09:11 AM

sheluvslvng: WELCOME TO THE STAFF DEE! WE ALREADY KNOW YOU'RE A GREAT HOST!
05/28/20 12:22 PM

Glory_dee: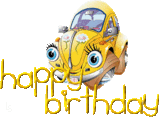 Have a GREAT one Suz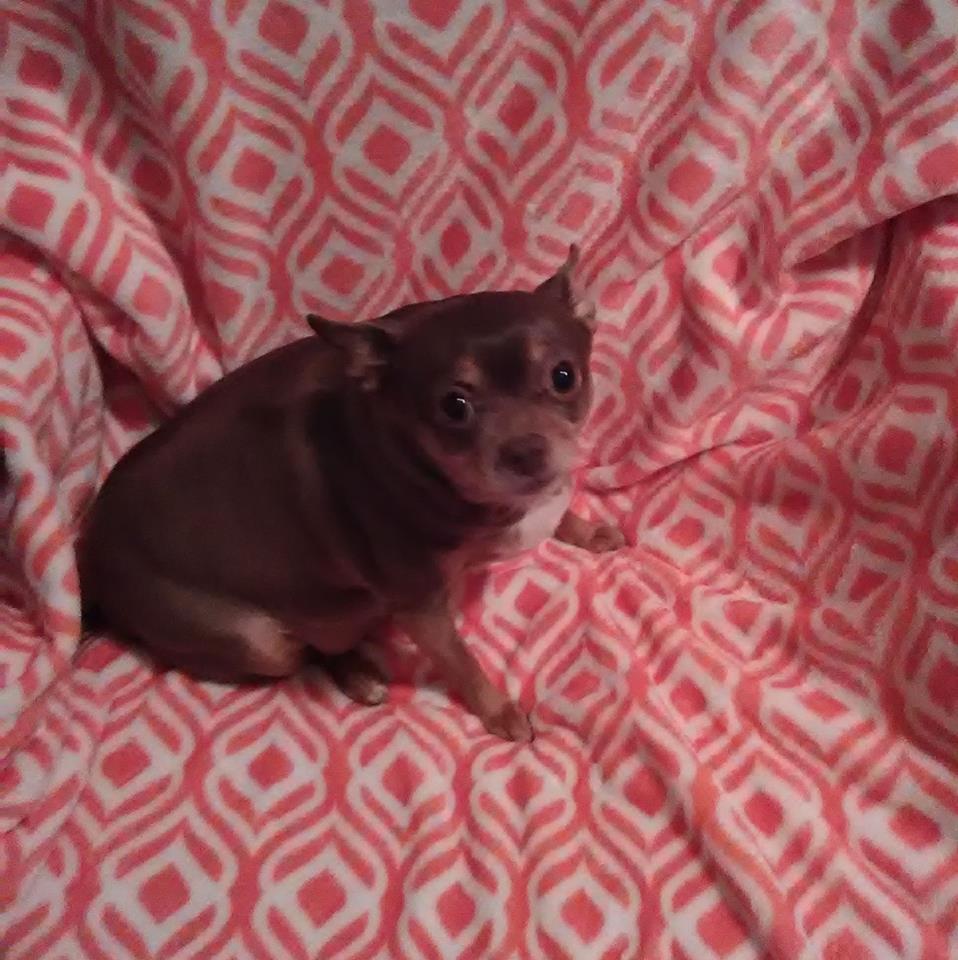 05/28/20 07:48 AM

sheluvslvng: JOYEUX ANNIVERSAIRE, MON AMIE!