69ERS, PLEASE LOG INTO YOUR ACCOUNT IN ORDER TO POST YOUR MESSAGES IN THE HOG TALK CBOX.
12/08/17 05:15 PM

sheluvslvng:

PLEASE CHECK IN FOR THE TOC 69ERS AND GOOD LUCK!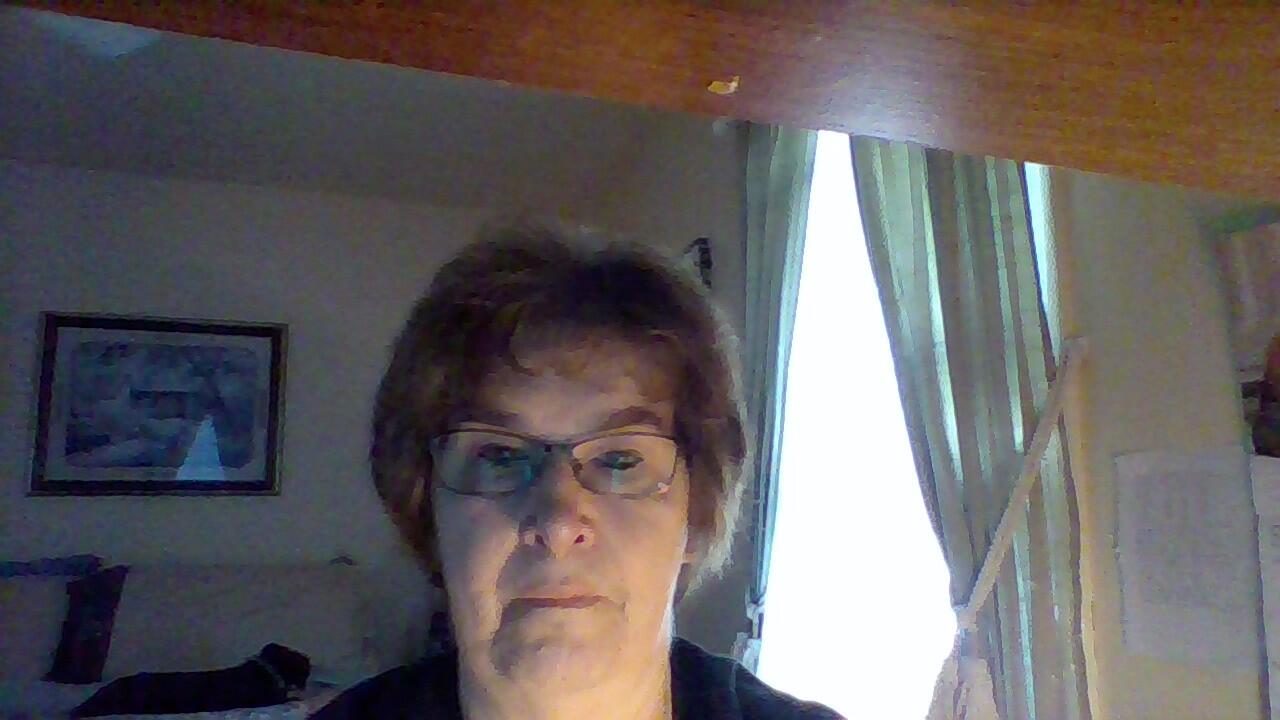 12/05/17 05:21 PM

jonies54: pixi you did a beautifal job on our page, Tks for all that you for this league, we appreciate every thing!!! Merry X-mas n Happy New Yrs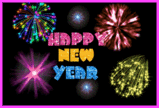 12/03/17 06:48 PM

suzanne152blue: beautiful pages, great work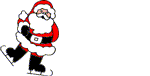 12/03/17 09:26 AM

sheluvslvng:

PIXI ABSOLUTELY WONDERFUL PAGES LOVE THEM! THANK YOU!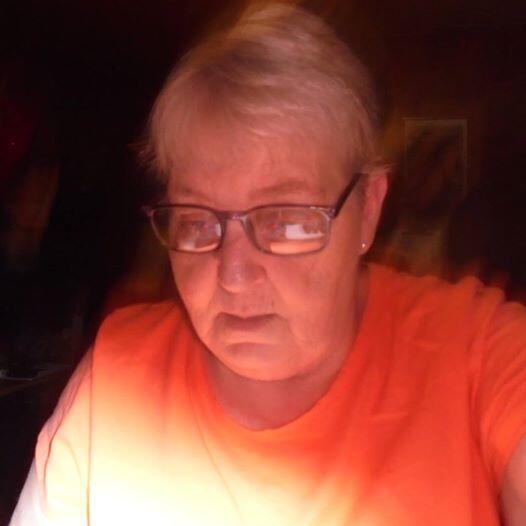 12/03/17 05:55 AM

sunflower71851: OH GOODNESS LOVE THE PAGE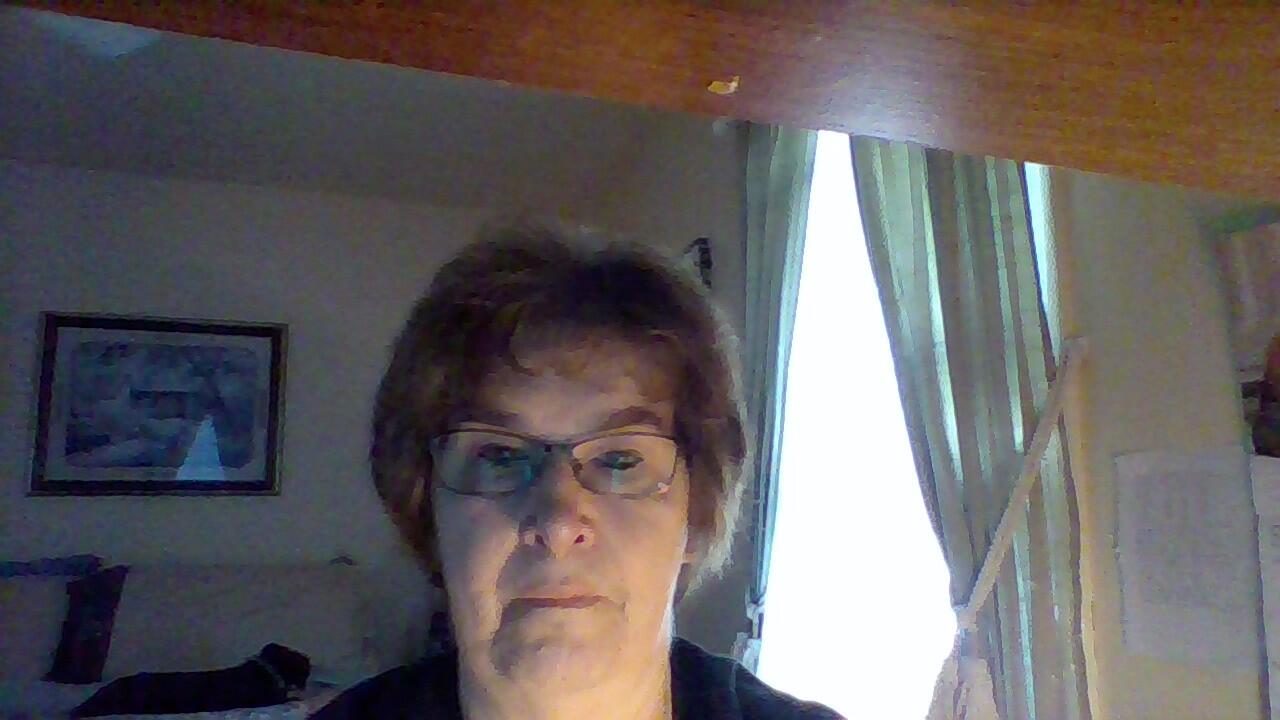 11/24/17 06:51 PM

jonies54: SO SORRY TO HEARE OF YOUR LOSS DAD, BLESS YOU AND YOUR FAMILY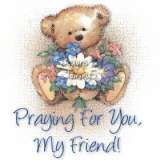 11/24/17 02:12 PM

MsUnderstoodx: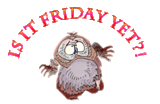 JOIN ME TONITE AT 8PM FOR A BLACK FRIDAY SPECIAL TOUR!! THE WINNER WILL GET 5000 BUX FOR HOLIDAY SHOPPING AT THE MINI MALL!! LMAO
11/24/17 02:08 PM

MsUnderstoodx: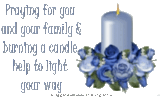 PRAYING FOR YOU FAMILY SAM.... <3
11/23/17 09:30 PM

sheluvslvng: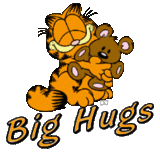 our thought and prayers are going out to you and your family Sam.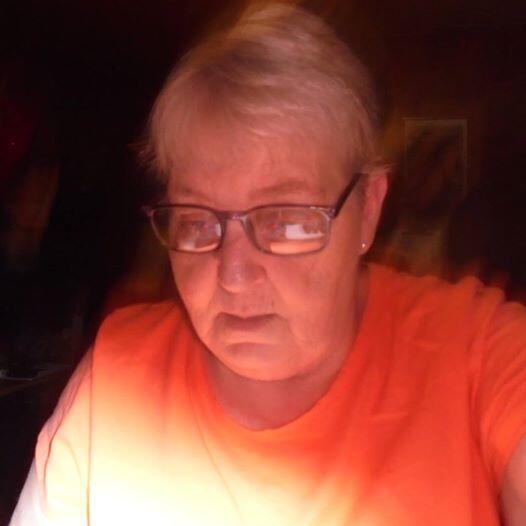 11/23/17 08:24 AM

sunflower71851: HAPPY THANKSGIVING FROM OUR FAMILIES TO YOU AND STAY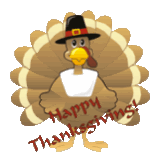 11/23/17 12:17 AM

MsUnderstoodx: HAPPY THANKSGIVING TO YOU ALL...HAVE A WONDERFUL AND SAFE DAY!!!!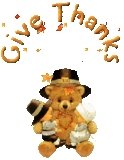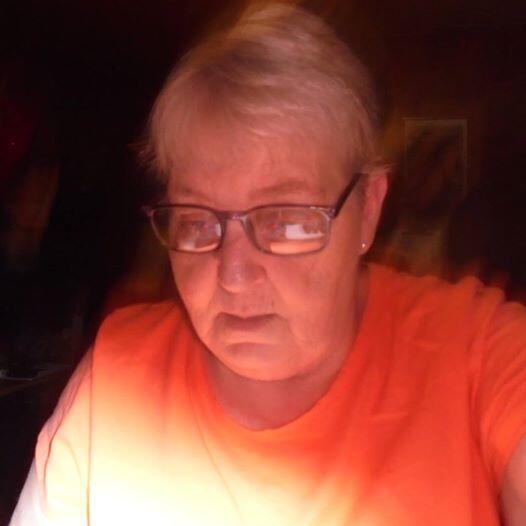 11/18/17 02:48 PM

sunflower71851: JUST ANOTHER REMINDER THAT I'M HOLDING A THANKSGIVING TOUR ON SUNDAY NOV 19TH SO DRESS YOUR MINI FOR ORIGINAL OR FUNNIEST... TUTT RADIO WILL BE JUDGING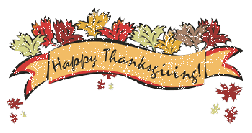 11/17/17 09:53 AM

sheluvslvng: RANK ADVANCEMENT AT 8PM.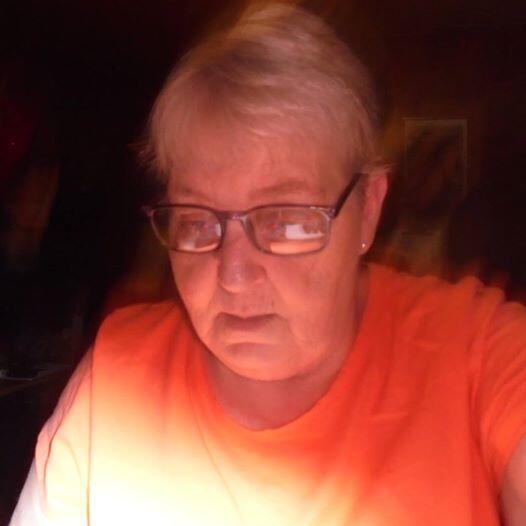 11/16/17 08:43 PM

sunflower71851: HAPPY BIRTHDAY GF FOXEY MISSING YOU HOPE YOU TAKING CARE OF YOURSELF..ENJOY YOUR SPECIAL DAY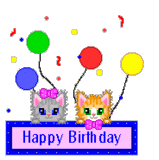 11/16/17 11:49 AM

sheluvslvng: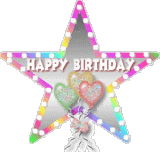 HAPPY BIRTHDAY FOXEY. HOPE YOU'RE FEELING BETTER GF. TAKE CARE.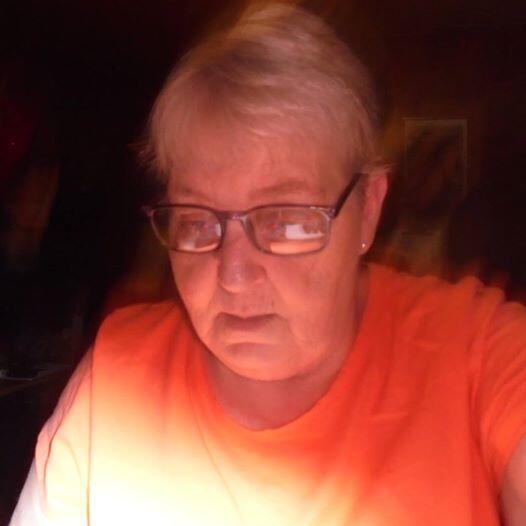 11/15/17 01:49 PM

sunflower71851: GHEY 69ERS HOLDING A SPECIAL TOUR ON THE NOV.19TH, FOR THANKSGIVING DRESS THOSE MNI OUR JUDGES WILL BE FROM TUTT RADIO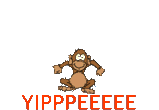 11/15/17 10:45 AM

sheluvslvng: TRIVIA TONIGHT AT 8PM 69ERS. GOOD LUCK!
11/12/17 06:39 PM

MsUnderstoodx: THANKS CINDY...YOU WELCOME..I TRIED TO DO WHAT I COULD
11/11/17 09:32 AM

sheluvslvng: DON'T FORGET TO GRAB A PARTNER FOR 2VS2 TONIGHT AT 8PM, GL 69ERS!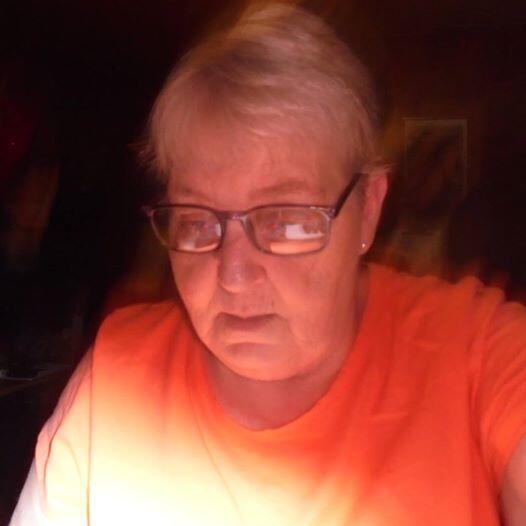 11/10/17 08:43 PM

sunflower71851: HAPPY VETERANS DAY TO ALL OUR VETS N GOB BLESS U.S.A.