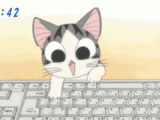 19 Aug 17, 04:25 PM

Peggers: taking a dizzy pill & drinking a bunch of ice water. They served us all pizza hot out of the oven, it was pretty good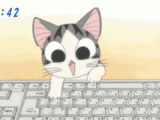 19 Aug 17, 04:24 PM

Peggers: Well, I made through the sec/treas appreciation meeting today, but at 104 degrees the AC in the meeting room wasn't working that well, thought I was gonna have to leave before it was over,ended up
19 Aug 17, 03:46 PM

Varsha.S.M.: tags for Iris, Bev, Gabby and Jules at 34- tagback.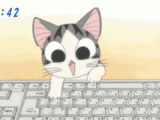 19 Aug 17, 03:42 PM

Peggers: I will have to go check it out, thanks Shiela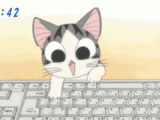 19 Aug 17, 03:41 PM

Peggers: we don't write the tutorials ourselves we use them from tutorial sites from others
19 Aug 17, 08:49 AM

Shiela: Gran we have all sorts of challenges....... all versions of psp that we all use different ones....
19 Aug 17, 08:47 AM

Shiela: It's Customer Appreciation Weekend at CDO!! GO GO GO!!!!!
19 Aug 17, 08:17 AM

Gran:
19 Aug 17, 08:16 AM

Gran: Hi from SGS! Do you have tutorials here and for what psp version?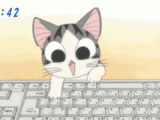 18 Aug 17, 09:48 PM

Peggers: another dizzy day today..I have a meeting tomorrow, hopefully I will feel better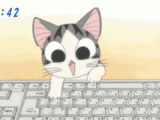 18 Aug 17, 09:14 PM

Peggers: I just woke up in the recliner..I was watching the baseball game & fell asleep..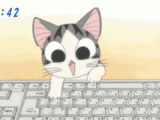 18 Aug 17, 09:12 PM

Peggers: evening ladies
18 Aug 17, 08:49 PM

Iris: Welcome in the Club Jules ... Missing mojo club, lol
18 Aug 17, 07:19 PM

jules: Dont feel bad Iris, I am going through the same thing, except, the tags are taking me 2 hours to make here
18 Aug 17, 02:53 PM

Shiela:

18 Aug 17, 10:38 AM

Iris: Lol Shiela ... we're companions of missing mojo ...some pretty tubes waiting in PSP and poof ...my mind is blank like the canvas
18 Aug 17, 09:26 AM

Shiela: Iris, me to !!!! I sure hate not having any mojo !!!!!
18 Aug 17, 08:27 AM

Iris: Where did mojo go? I sat for an hour on a tag, changing this, adding that and it didn't turn out like I wanted it to whatever I did.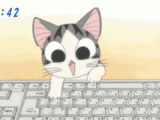 17 Aug 17, 01:12 PM

Peggers: Afternoon girls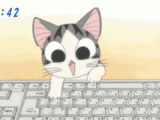 16 Aug 17, 09:53 PM

Peggers: Need to take a break, been on here paying bills & my eyes are tired,Yawn,