1 Jan 18, 01:15 PM

MalibuSue09: Wishing you all a happy and blessed 2018!!!
28 Dec 17, 10:28 AM

MalibuSue09:
25 Dec 17, 04:19 PM

Babbles71: Merry Christmas everyone!
25 Dec 17, 02:45 PM

MalibuSue09: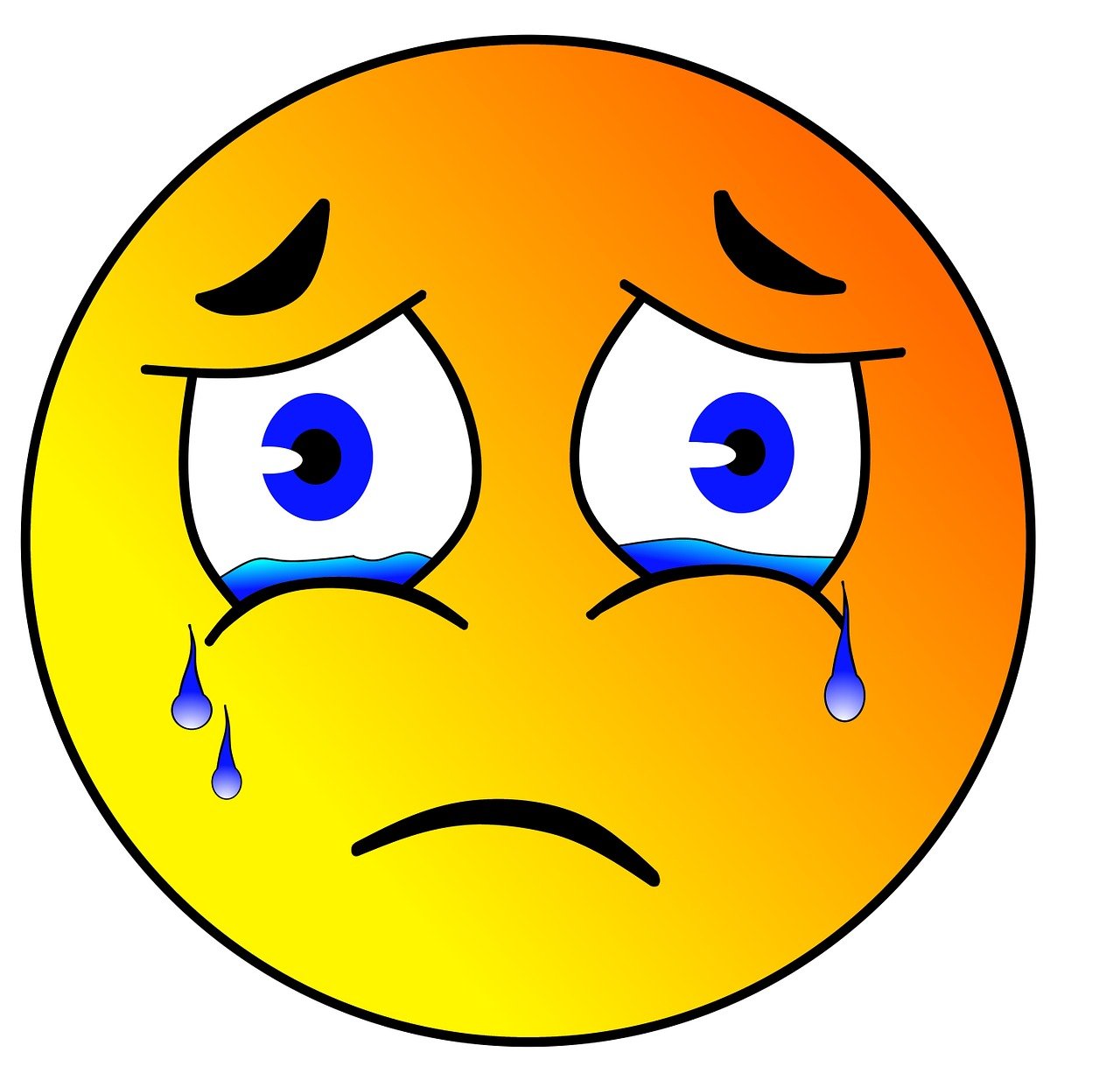 2
25 Dec 17, 02:44 PM

MalibuSue09: May you all have a very MERRY CHRISTMAS!
25 Dec 17, 03:58 AM

storm92846: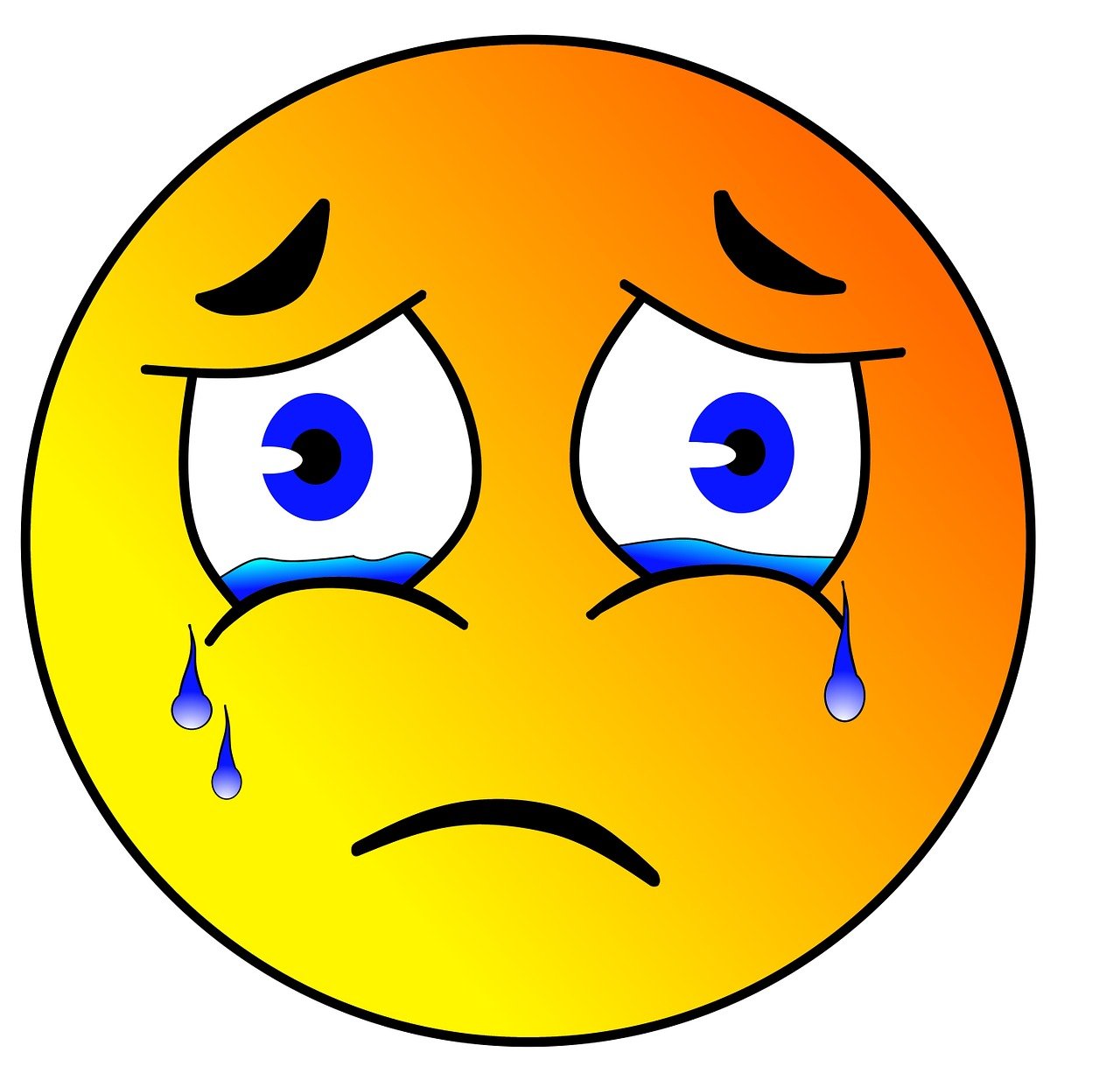 2 WISHING EACH OF YOU A VERY BLESSED AND MERRY CHRISTMAS TODAY!
25 Dec 17, 01:47 AM

ANGEL: MERRY CHRISTMAS ALL! MY YOU ALL BE BLESSED IN THE NEW YEAR!
2 Dec 17, 11:05 PM

storm92846:
CONGRATS SERENADEWOLF (WOLFIE) ON WINNING THE GO FOR 1ST ON THE 1ST TOUR TODAY. WAY TO GO FOR ALL YOU DICE CITY PLAYERS!!
23 Nov 17, 01:39 PM

storm92846: LET US ALL REMEMBER HOW MUCH WE TRULY HAVE TO BE THANKFUL FOR WHEN TIMES SOMETIMES SEEM THE DARKEST. I'M THANKFUL FOR YOU ALL BEING IN MY LIFE!
22 Nov 17, 09:44 PM

Pixiej: I'm Baaack! Still have medical issues and treatments every 6 weeks...but they can't keep me down.
22 Nov 17, 09:37 PM

Guest: Well, it had to happen sometime!!
22 Nov 17, 07:10 PM

MalibuSue09: We all have so much to be thankful for. Have a happy and blessed Thanksgiving.
15 Nov 17, 06:21 PM

MalibuSue09: Thank you Storm. Our prayers are with Duane and VA.
11 Nov 17, 12:19 PM

storm92846:
Happy Belated birthdays to Rag, Sue, Mo, Pop and Bob! Hope you all had wonderful days with many more to come!
11 Nov 17, 12:15 PM

storm92846: It's mu understanding that Duane and VA lost their son Timmy on Wednesday this week. I cannot imagine they pain they are feeling. Please keep the whole family in the prayers and thoughts.
10 Nov 17, 01:50 PM

dotleigh: I did talk with her this morning. She sounded chirpy amd very much like storm. Said she got a really hot shower around midnight her time, clean sheet and gown. She got around 9 hours sleep. Said th
10 Nov 17, 01:38 AM

ANGEL: Duane and VA, I am so very sorry for your loss. May you find comfort in the love of family and friends. God Bless you all.
9 Nov 17, 04:46 PM

dotleigh: on her own
9 Nov 17, 04:46 PM

dotleigh: Spoke with Suzie. She was feeling so much better. Said yesterday, suddenly she just couldn't breathe. She had fluid on the lungs and her white count was up. She is off the CPAP? and is breathing
5 Nov 17, 07:24 AM

Guest: IT IS WITH SADNESS THAT I LEARNED THAT "JERO" (LARRY TROLLEY)PASSED AWAY ON SEPT 16TH. HE HAD BEEN ADMITTED TO THE HOSPITAL TO HAVE HIS BAD LEG AMPUTATED. DUE TO A SEVERE INFECTION.